Hot Topic
Live Report:China Coronavirus Impact Analysis
Overall offline sectors remain weak in Nov MTD (Nov 1-27), Housing sector continuing to underperform the most, as rising Covid cases and strict policies weigh on consumer spending. However, partial improvement is expected in Dec vs. Nov as key regions like Guangzhou, Shenzhen, Beijing, Shanghai, and Chengdu started to ease policy in early Dec by no longer requiring negative test proof when going to venues such as shopping malls and restaurants.
2022-12-08 16:28:08
Read More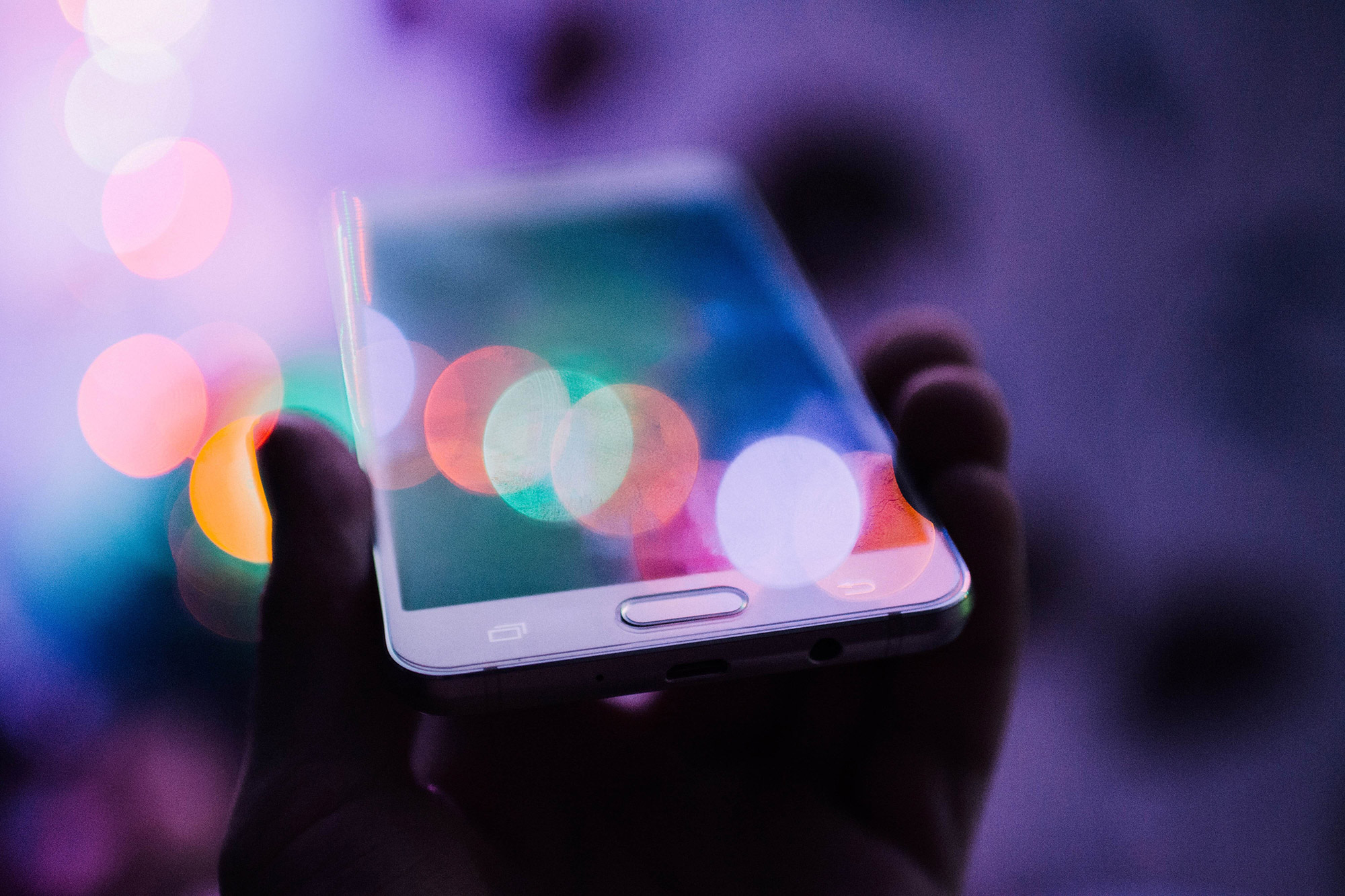 Double 11 Cellphone Sales Rank: E-Commerce Competitive Landscape Outlook
Sandalwood China E-Commerce Data shows the cumulative sales volume of China online cellphone sales reached 76.49 million from January to October 2022, a 3% y/y decline compared to 2021. E-commerce channel has taken 1/3 of the overall market sales. Compared to the 12% y/y decline of the whole cellphone market (online+offline), e-commerce channel remains resilient.
2022-11-17 14:05:05
Read More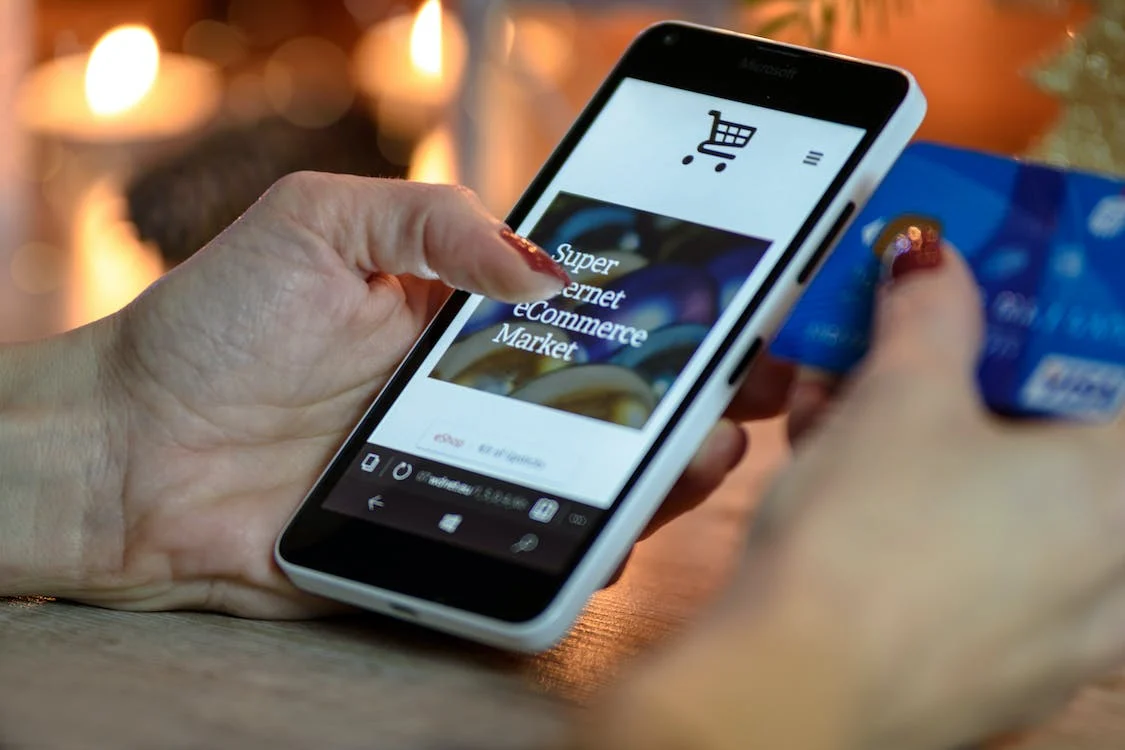 Can Double 11 Save China Cellphone Sales from Market Nosedive?
Sandalwood E-Commerce data showed online cellphone sales reached 6.8 million units during Oct 20 – Nov 5 in China, 2.3 times the sales volume during regular period (Oct 1-19). JD accounts for 44% of the overall online sales, whereas Tmall, Pinduoduo, Douyin, Kuaishou account for 39%, 13%, 4%, 4% respectively. Sales on JD, Tmall, Pinduoduo, Douyin, Kuaishou were 2, 5, 1.4, 3.3, 4.6 times that of regular sales period (Oct 1-19).
2022-11-11 16:03:28
Read More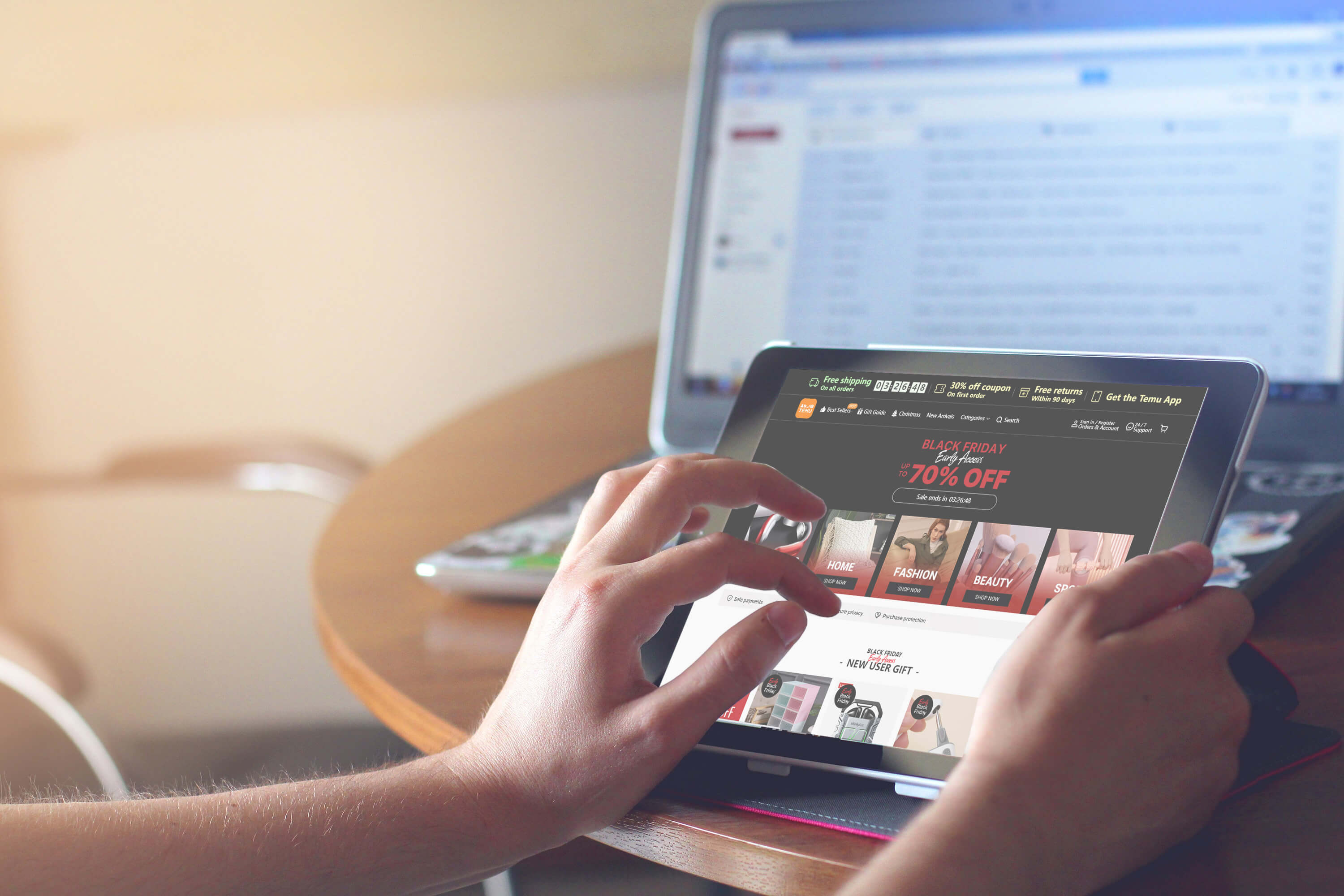 Temu: Another E-Commerce Rising Star?
The online marketplace is a subsidiary of Pinduoduo which successfully rose through fierce competition in the China e-commerce space. Just one month after it went live, Temu has ranked among the most downloaded shopping apps in the US.
2022-11-02 10:41:42
Read More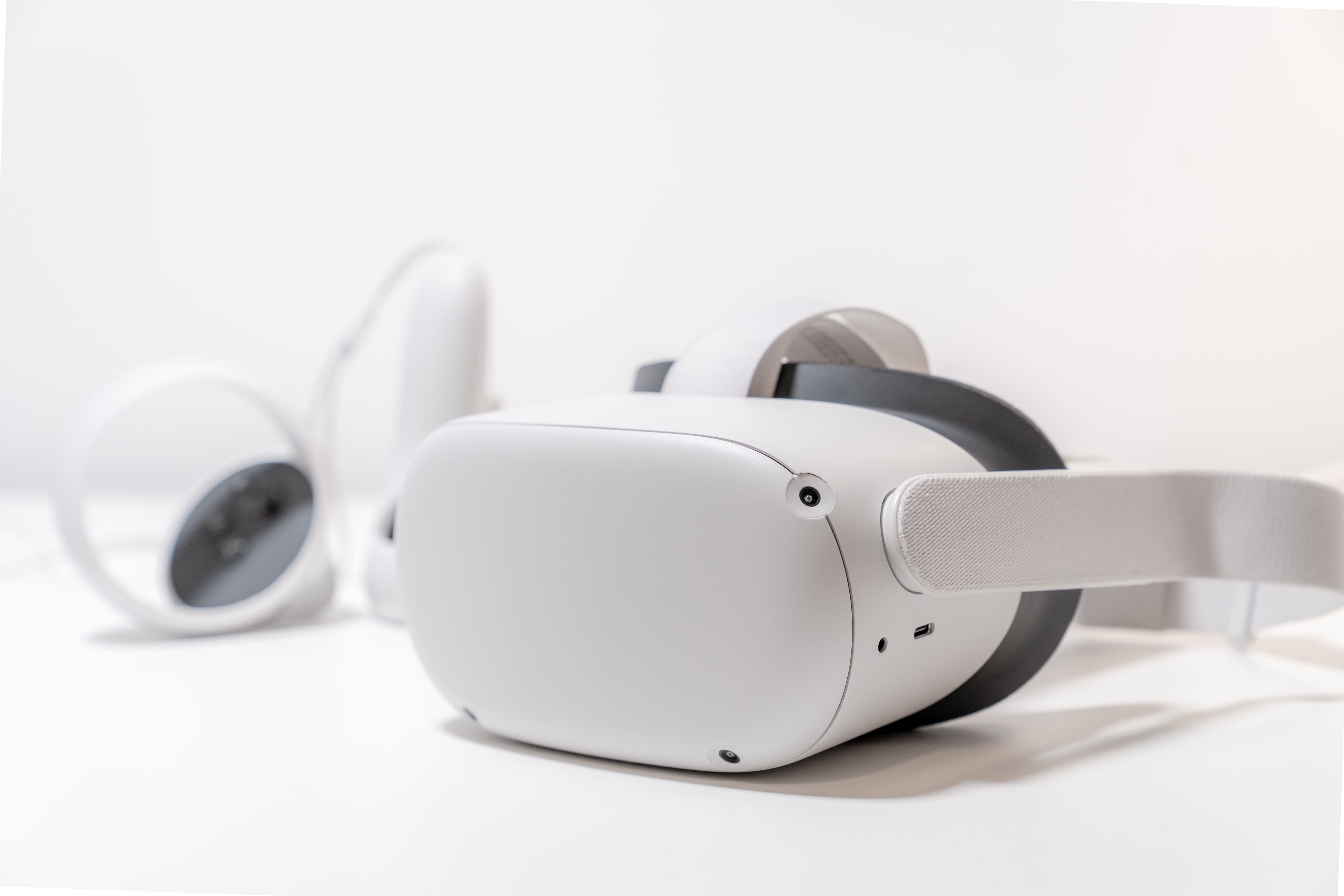 PICO4 Marching Towards Popularization Under Rapid VR Market Growth
According to Sandalwood China E-Commerce data, PICO4's cumulative e-commerce sales volume reached 46,000 up till Oct 14 - among which JD, Tmall, Douyin respectively accounted for 65%, 17%, 17%.
2022-10-24 10:11:39
Read More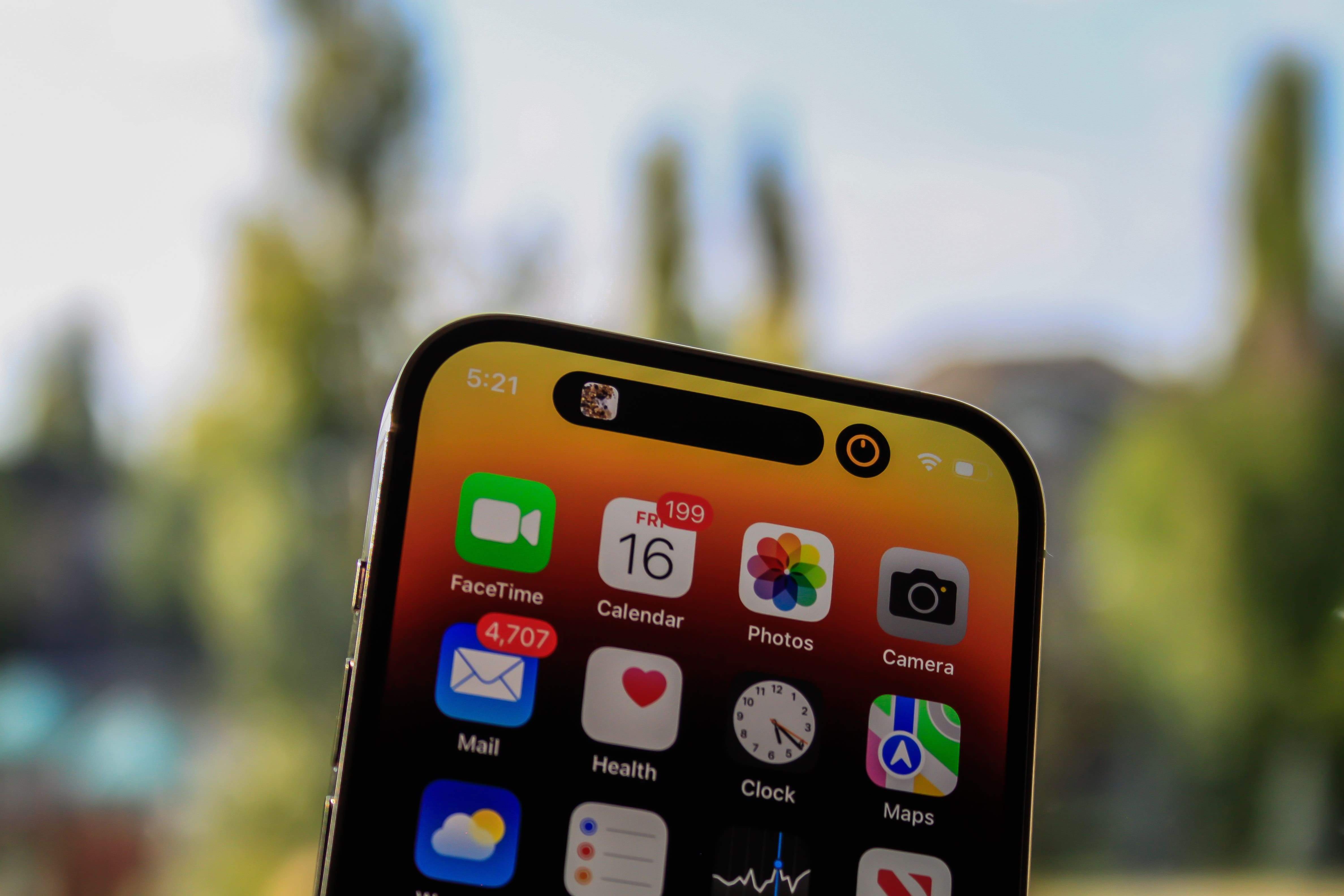 iPhone 14 Series Preliminary Sales Performance Shows Structural Change Amidst China Cell Phone Market Growth Decline
iPhone 14 series pre-order and preliminary sales showed: 1) similar performance as iPhone 13 series with slight year-over-year decline; 2) standard models have seen significant decline while Pro series achieved sizable year-over-year growth.
2022-09-29 10:53:42
Read More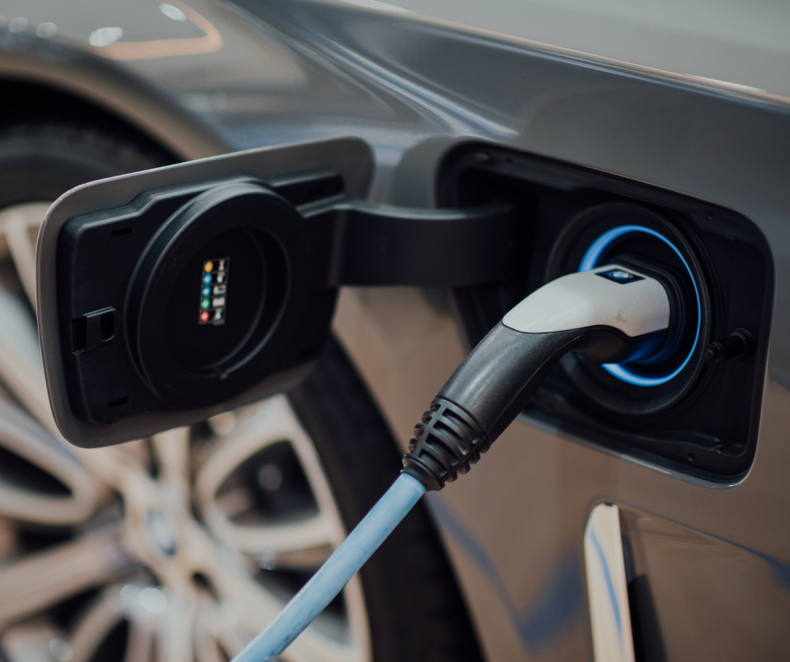 China's EV Market: Outlook and Competition Amidst Shared Challenges
Tesla beat market expectation and finished 4Q21 strong with 116,236 delivery units in China, attaining +92% y/y growth. Xpeng and Li Auto also showed positive momentum with 41,751 and 35,221 delivery units respectively in 4Q21, while Nio had a mediocre 4Q21 performance with 25,034 units delivered.
2022-02-24 15:23:39
Read More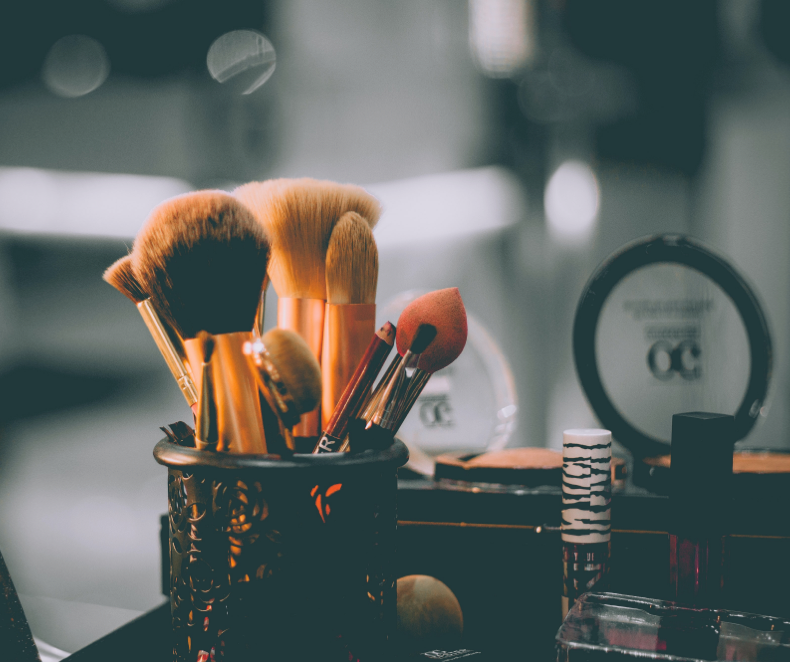 For Your Portfolio: The Competitive Landscape on China Cosmetics
The fast growing China cosmetics market has been increasingly gaining investors' attention. The emergence and rise of domestic players widened choices for consumers and exerted fierce competition into the market, encouraging brands to adapt quickly and seek more effective strategies.
2022-01-25 15:24:56
Read More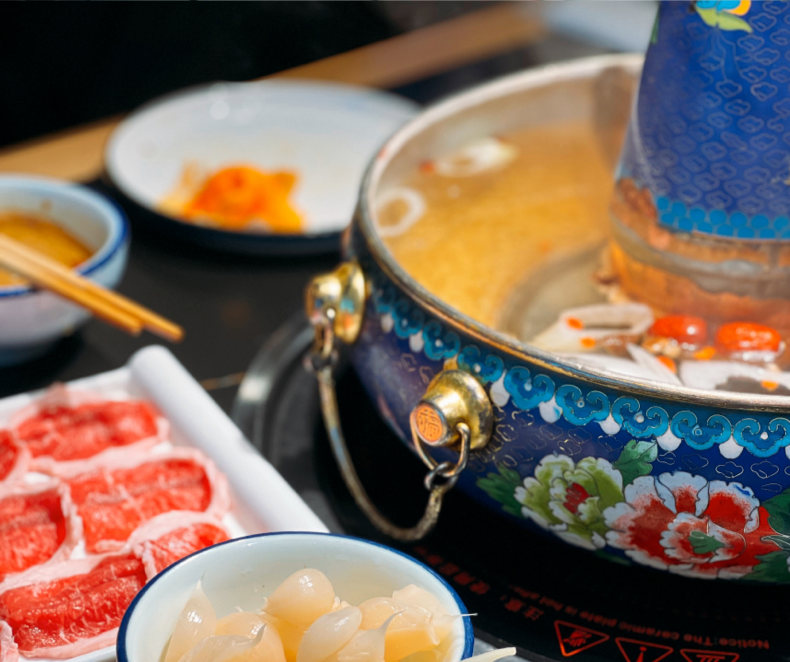 $38.5 Billion Market Value Loss — How Does the Future of Haidilao Look Like?
In what many considered as a very bold move at the height of COVID-19 in 2020, Haidilao expanded massively — reaching a total of 1597 stores by June 2021. Unfortunately this delivered a disappointing blow to Haidilao's bottomline. Stock price dropped continually at a staggering 74% from its peak on Feb 17 to Nov 8 this year.
2021-11-15 15:40:34
Read More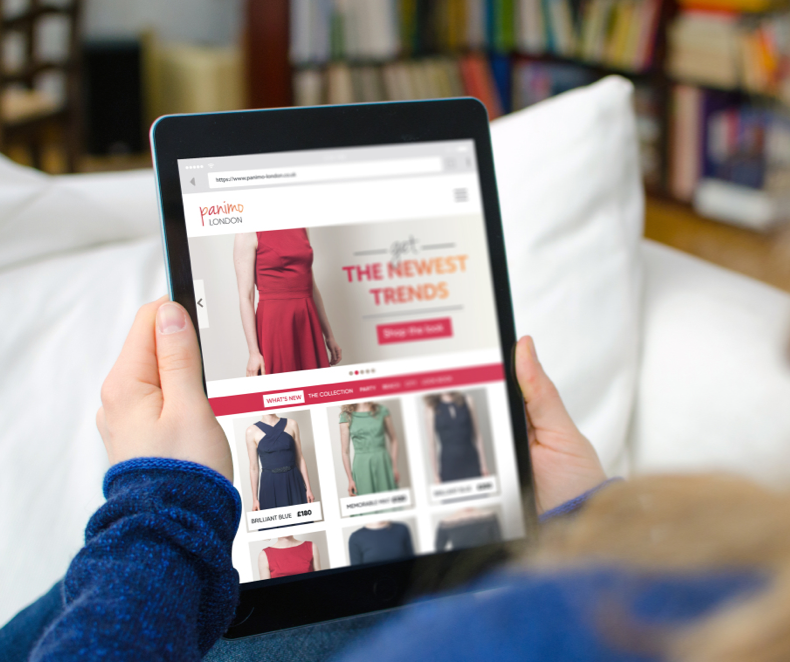 The Rise of Pinduoduo, Kuaishou, and Douyin : Why Merely Focusing on the Traditional Giants Is No Longer Enough in Evaluating Online Brand Performance in China
There has been an ongoing shake-up in China's e-commerce industry lately. While Pinduoduo has been taking share gradually from traditional e-commerce giants Alibaba and JD since late 2020 mainly in sportswear and apparel sector
2021-10-21 16:07:00
Read More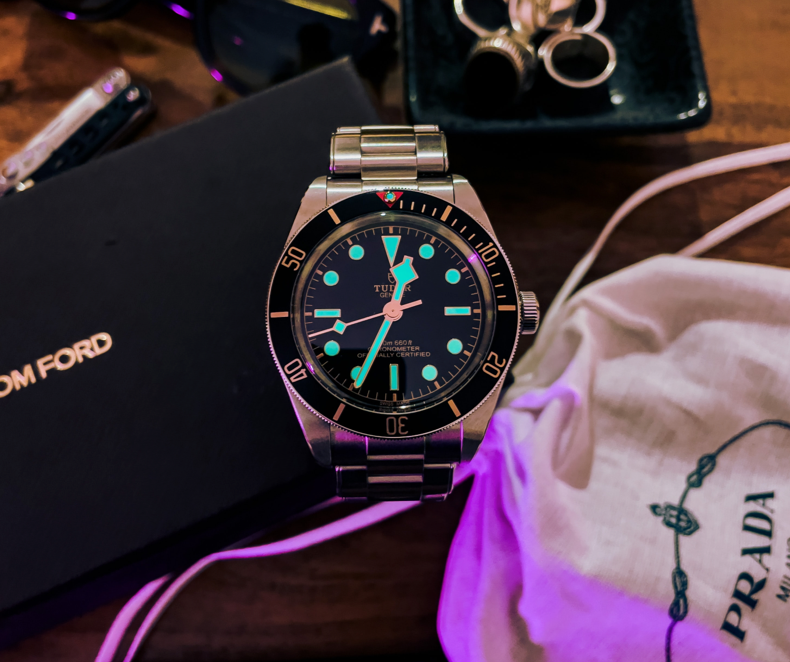 How Are Global Luxury Brands Performing in China?
China is one of the biggest markets for luxury worldwide. The luxury market in China has seen a healthy growth versus the same period two years ago for the first half of 2021(+107%YoY2).
2021-09-14 16:07:53
Read More
The Didi Journey: Is There Light at the End of the Tunnel?
Ride-hailing giant Didi is at a critical crossroads--just a month into its June 30 blockbuster IPO in the US, only to be followed days later by a string of Chinese government regulatory-related problems.
2021-08-12 16:09:28
Read More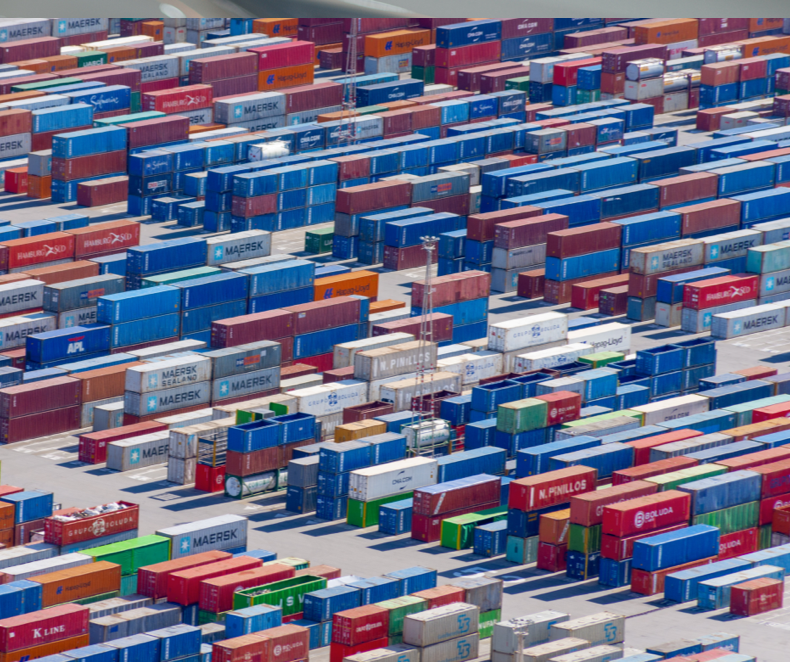 China's Logistics Sector: Survival of the Adaptable
Logistics plays a substantial role in Chinese people's daily life, and the industry is fundamental to maintaining stable supply chains. Although the pandemic suppressed the overall domestic demand especially during the onset of the outbreak in 2020,
2021-07-07 16:10:15
Read More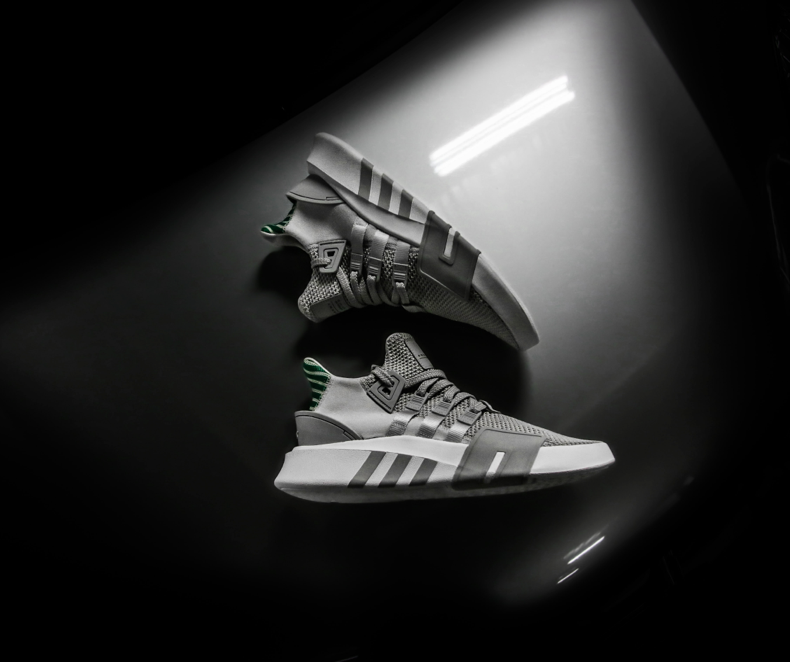 The Chinese-Adidas-Nike Fallout : One Man's Loss, Another Man's Gain
Once upon a time in the not-so-distant past, Nike and Adidas were enjoying what seemed to be an unbreakable bond with their Chinese fans. Both brands have very popular flagship products with loyal followers, such as the Adidas Yeezy, Nike Air Max, Nike Air Jordan.
2021-06-23 16:11:36
Read More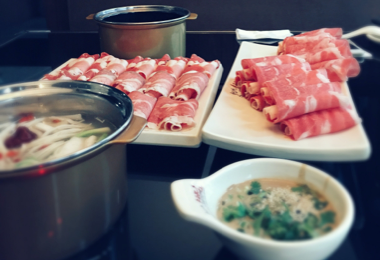 Haidilao Rides Silver Lining Performance Post-COVID
The food and beverage industry was the most impacted and devastated business during the COVID pandemic, costing hundreds of billions of dollars in revenue loss and millions of jobs shuttered across the globe. Haidilao (6862.HK), the most dominant hot pot chain in China with 1,298 stores globally and employing a workforce upwards of 15,000,
2021-04-08 16:12:51
Read More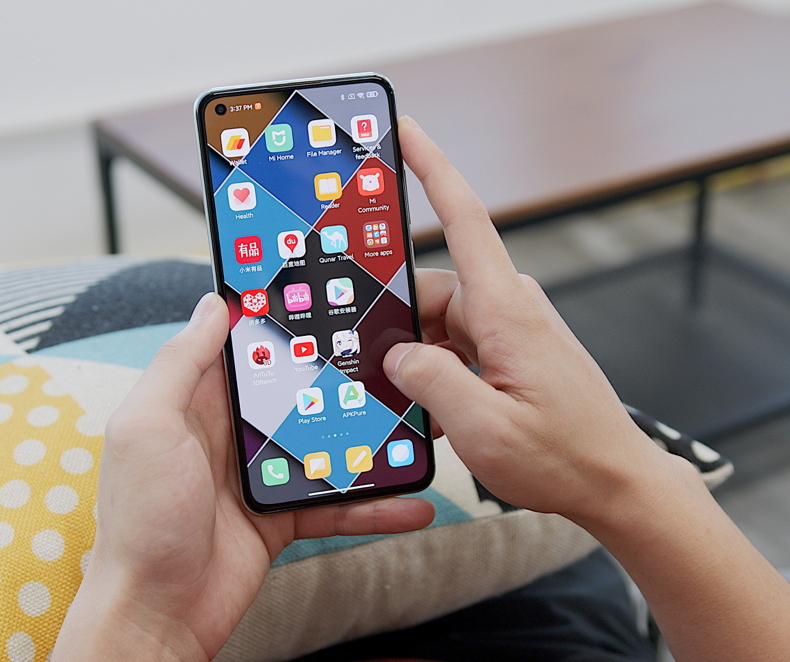 Will Xiaomi's Positive Momentum Continue in 2021?
2020 was a great year for Xiaomi. As a starter, its solid online channels helped absorb the negative impact from Covid-19. Its new models (many featuring 5G at a steep discount vs. T1 players) outperformed the old ones which speaks volumes about the company's strength in innovation.
2021-03-31 12:22:12
Read More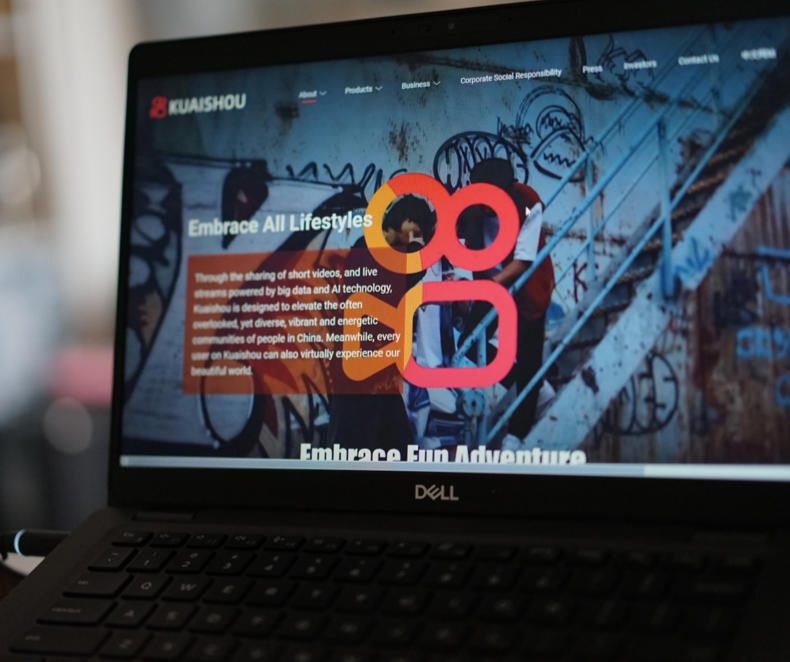 After Kuaishou Blockbuster IPO, Can they maintain strong momentum?
Kuaishou's meteoric rise to the top culminated during its February 5, 2021 Hong Kong debut that raised $5.4 billion from its initial public offering, raising its shares nearly 200%. The blockbuster deal placed Kuaishou at the top as the world's biggest internet IPO since Uber Technologies Inc.'s $8.1 billion share sale in the US in May 2019.
2021-03-01 07:31:56
Read More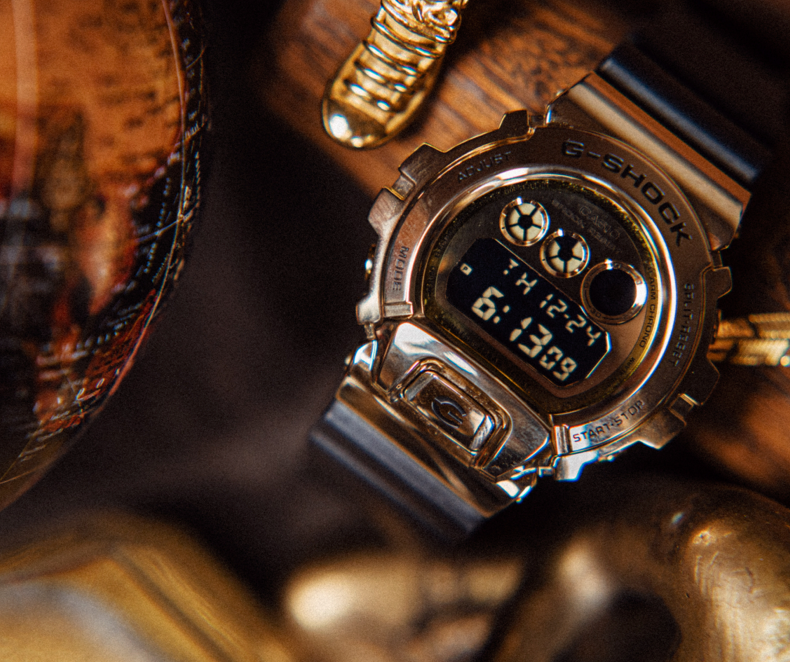 Casio's recent strength in China continues
Casio's stock price is up more than 50% YTD in 2019, as the Japanese company's Watch sector has surpassed people's expectations as well as the industry as a whole, and China is the primary region driving the surprise recently.
2021-02-26 12:39:06
Read More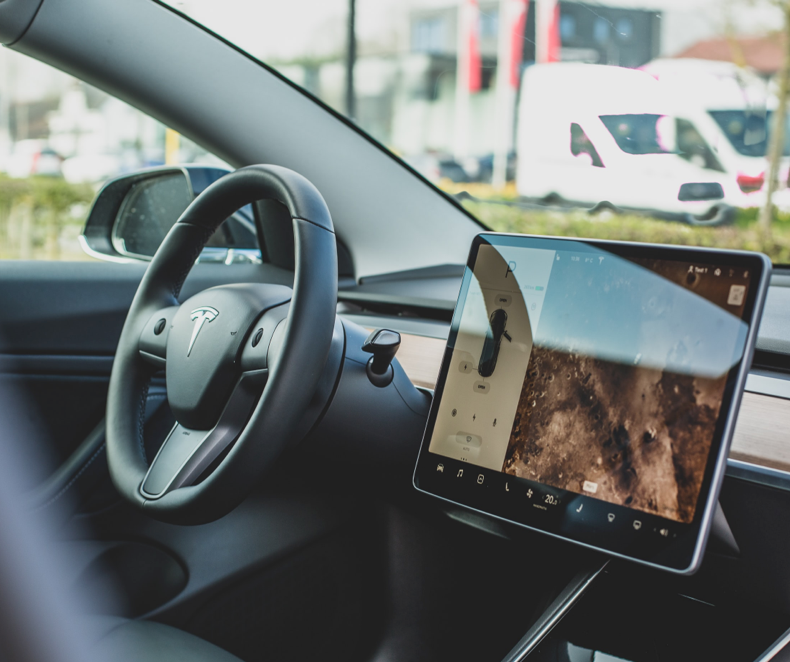 Will Chinese EV makers be successful in riding the wave led by Tesla?
China raised its sales target for electrified cars to account for 25% of automobile sales by 2025, according to The Ministry of Industry and Information Technology, as the country tries to reduce air pollution as well as its reliance on oil import. Although its penetration rate is currently 5%, it remains on the growth trajectory incentivized by governments' stimulus policies.
2021-02-26 12:38:55
Read More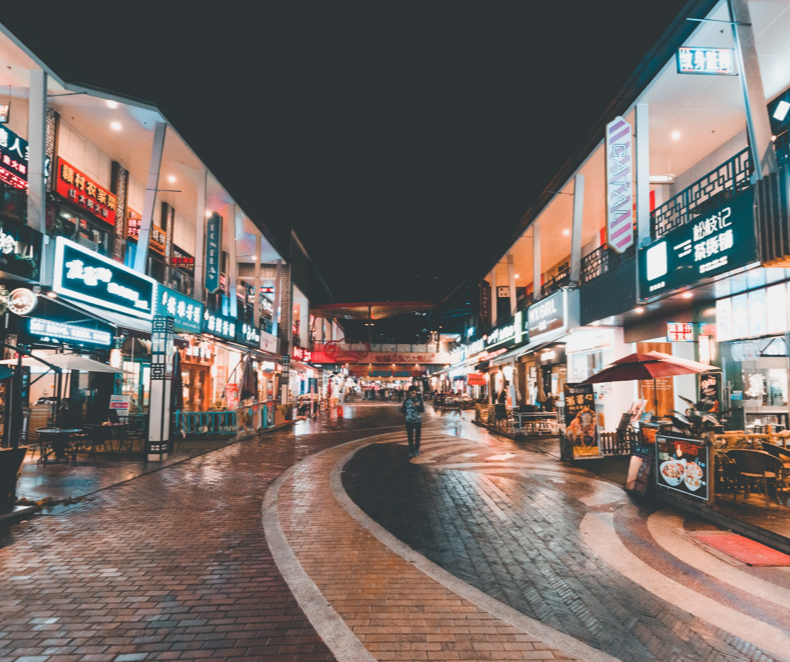 China Retail Dynamics Under COVID-19
China is seeing a good recovery on a variety of its economy activities. This shows that if a country is effective in containing Covid-19, the economy can also go back on track. After checking with various big shopping malls in mainland China, we confirmed that offline shops are mostly closed in early Feb and started to reopen in the late Feb.
2021-02-26 12:38:46
Read More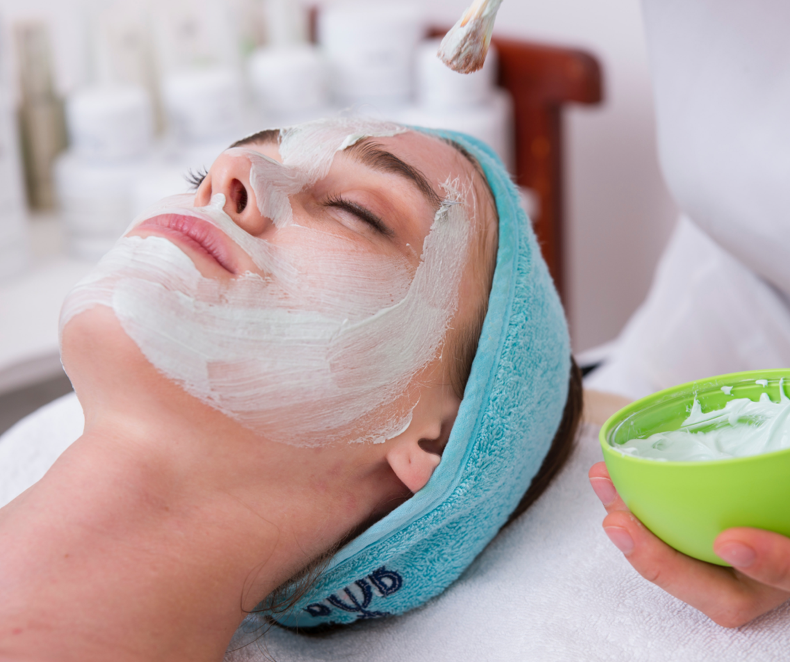 Will Yatsen Global Dominate China's Beauty Market?
Yatsen Global (YSG US) stock price soared +75% on Nov 19th, 2020 on its trading debut on NYSE. Yatsen has successfully launched three brands: Perfect Diary, Abby's Choice, and Little Ondine. The secret behind Yatsen's success is its digitally-native approach to consumers. The company's products target Gen Z customers who are generally more tech-savvy and price sensitive.
2021-02-26 12:38:18
Read More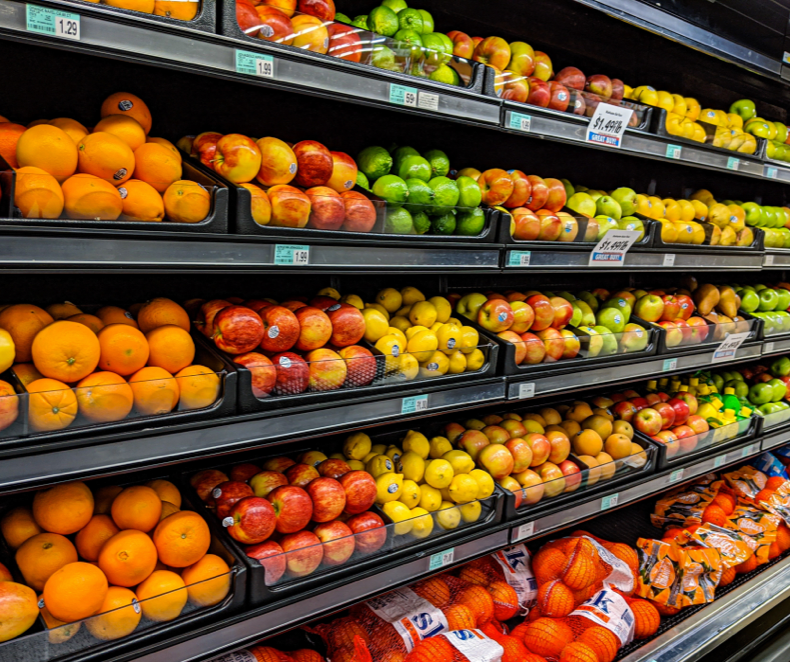 China's Community Group Buying Market Continue to Evolve
Community group buying, an e-commerce model of group purchases by residents within the same neighborhood, is becoming increasingly popular since second half of 2020. This industry sprang out in 2018, but reshuffled and depressed in 2019 due to hundreds of uneven players and poor regulations. However, after its re-entry into 2020 and especially impacted by the COVID situation
2021-02-26 12:38:06
Read More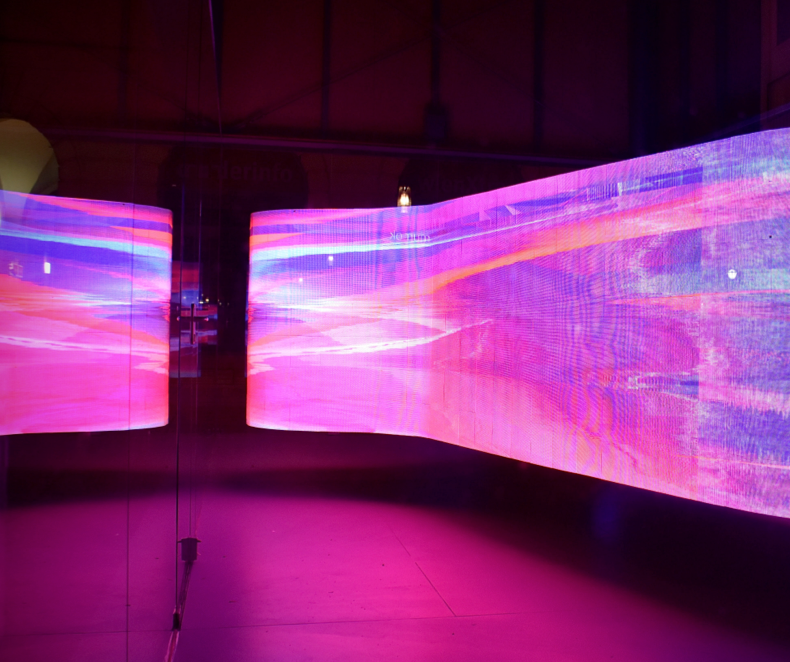 How is Korea OLED industry affected by iPhone X?
When iPhone X was launched in late 2017, it steer up excitement of OLED industry, as OLED was always regarded as future of display due to its advantage of crisper and easier on batteries than their liquid-crystal predecessors.
2018-03-31 03:48:04
Read More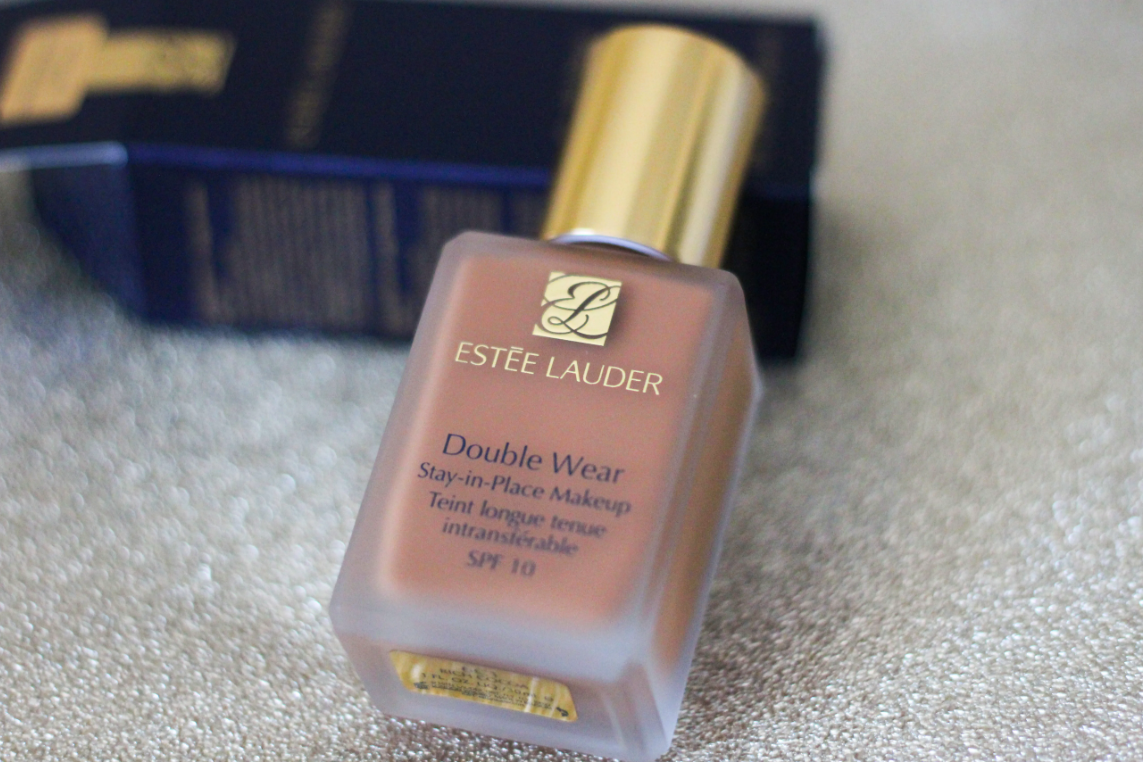 Estee Lauder growth driven by China
Estee Lauder (EL) reported its full-year 2017 earnings on August 18th, 2017, showing strong results, with investors rewarding it with a pop in the stock price. Total sales were up 5%. Driving that growth was China, with sales were up 40% for the year.
2017-09-02 00:09:41
Read More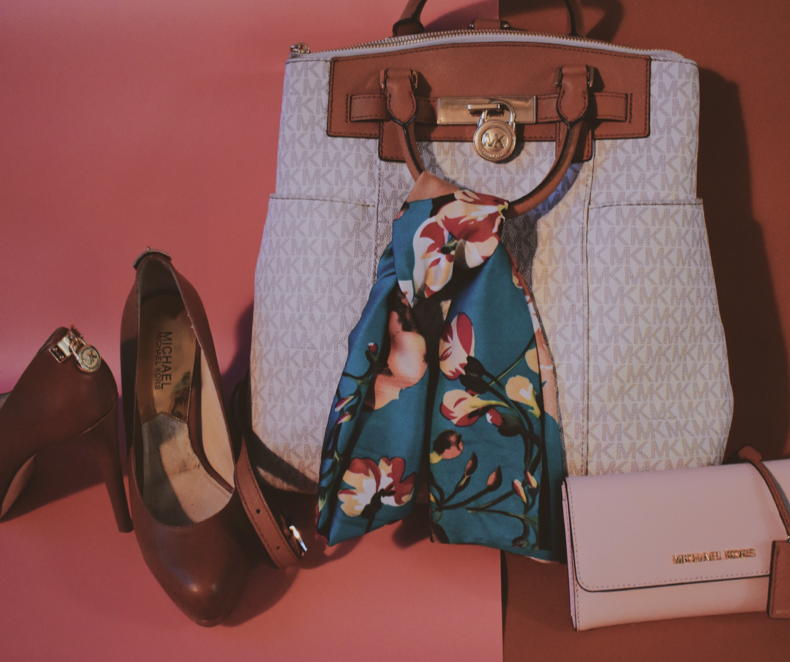 Can Michael Kors sustain Jimmy Choo's Asia growth?
Michael Kors (KORS) has won the bidding war for Jimmy Choo for $1.2bn, beating out Coach (COH) and a number of private investment firms. At a 37% premium to Jimmy Choo's market cap before it put itself up for sale, the valuation is steep, especially considering the 17.5x adjusted EBITDA for the trailing 12 months ending Dec 31
2017-08-03 00:38:09
Read More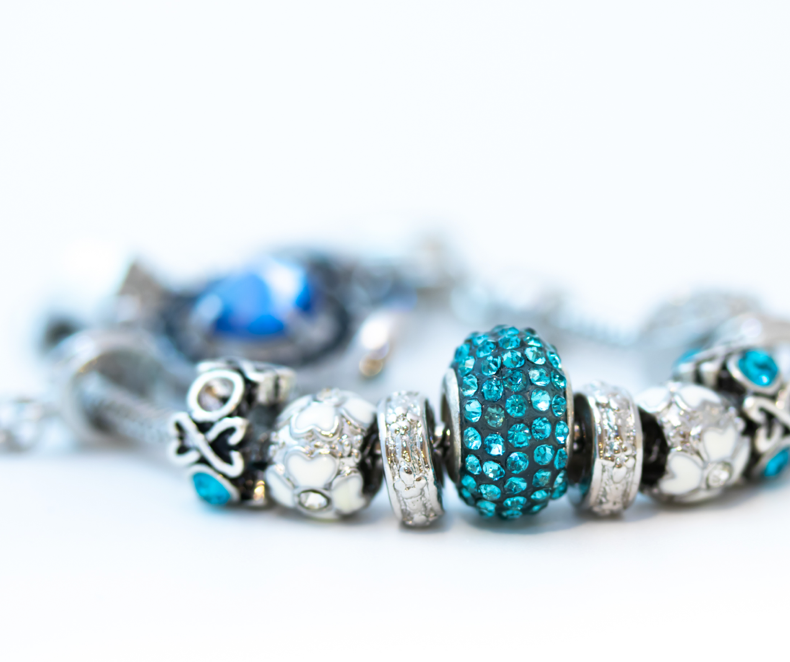 Pandora A/S - China Sales Slowing?
Danish jewelry company Pandora A/S has had a fairly good run in China over the last year. Year-over-year growth in China was well north of 100% for 2016, making China the a bright spot as sales in the US and UK slowed.
2017-07-26 03:00:48
Read More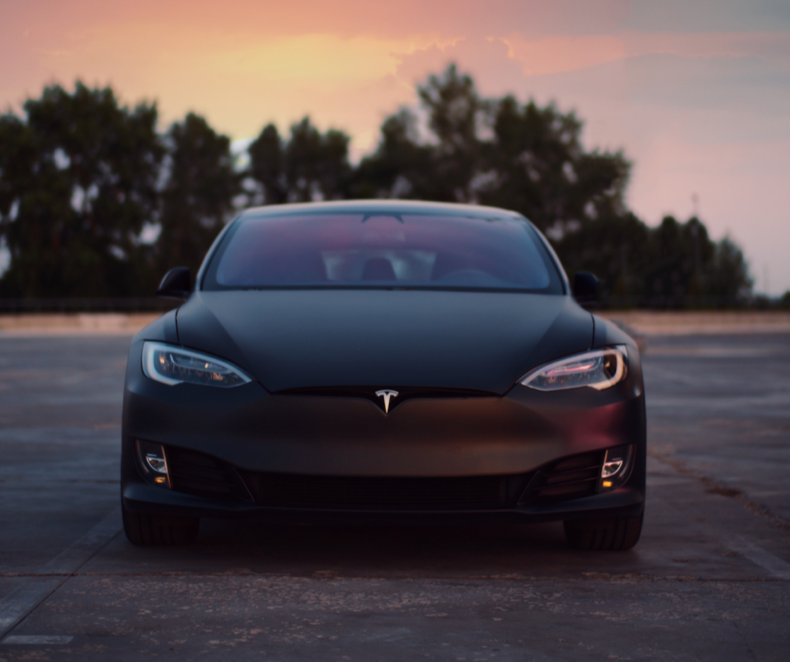 Are TSLA China Sales Slowing?
Tesla recently announced their intent to manufacture vehicles in Shanghai, riding China's potential as a huge market for electric vehicles. While still a relatively small portion of Tesla sales overall, it's worth noting that Tesla's China sales tripled from 2015 to 2016, to hit the $1 billion mark. But while Tesla's visibility as a brand has made its China ambitions well-publicized (and some would say well-hyped), China hasn't escaped the notice of traditional automakers.
2017-07-17 23:07:37
Read More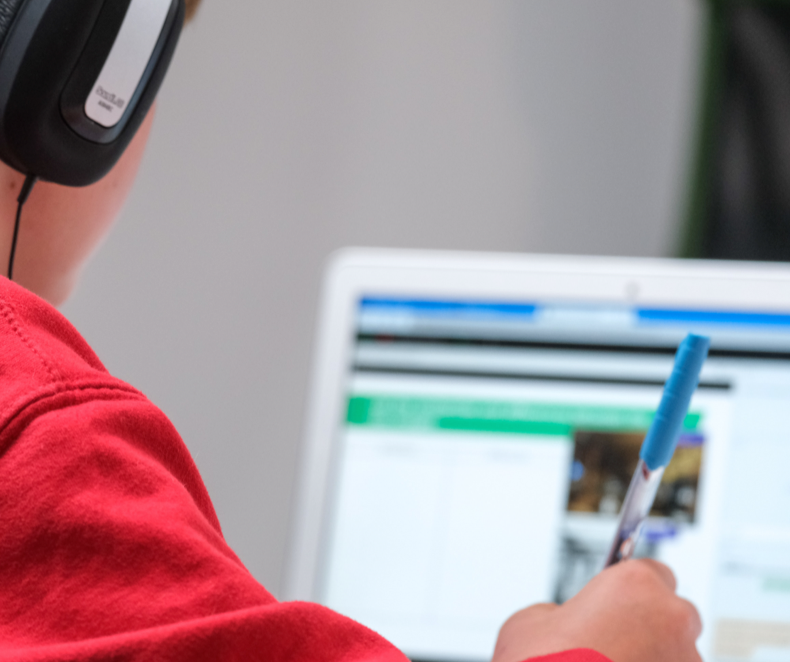 An early look at New Oriental Education's (EDU) quarter ending May 31, 2017
China's New Oriental Education and Technology Group (or "New Oriental",NYSE:EDU) is the largest provider of private educational services in China. Along with TAL Education Group (NYSE:XRS), New Oriental has lead the way in China's fast-growing K-12 after-school tutoring services.
2017-06-27 00:24:10
Read More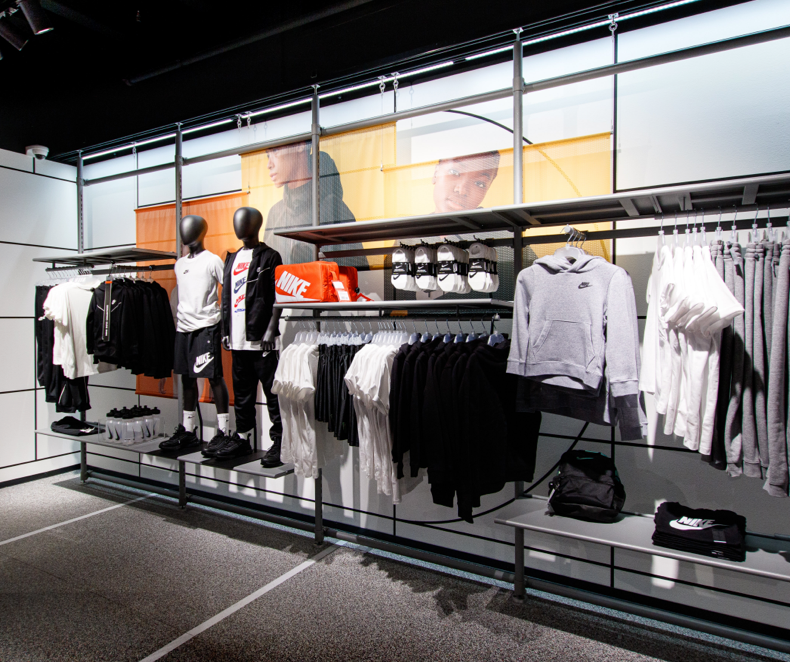 Sportswear in China - Who's winning the race?
Sportswear brands in China are benefitting from a fitness boom, partially due to a government-backed fitness push. China's "athleisure" market is growing and both domestic and foreign sportswear brands are seeing increasing sales.
2017-06-20 01:00:26
Read More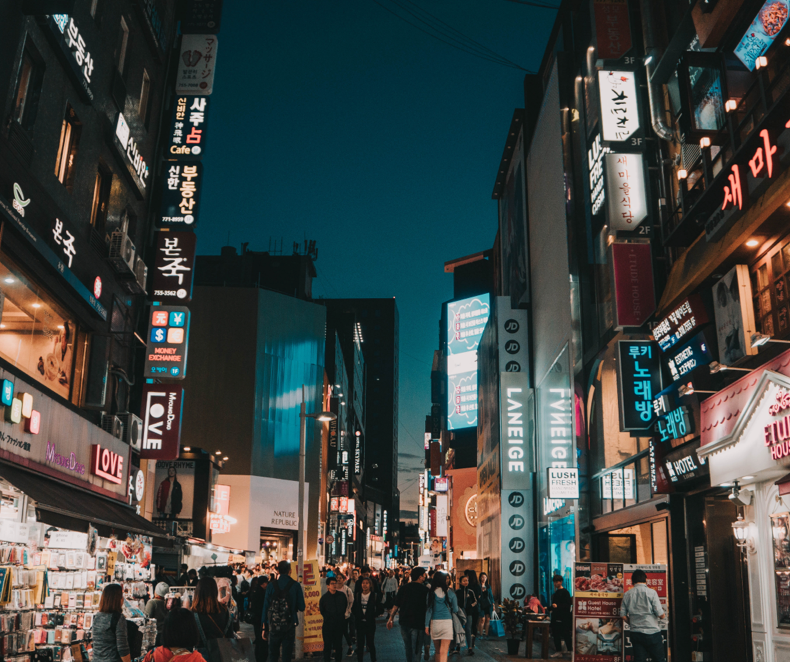 What is the impact of THAAD on Korea's duty-free business?
Due to the ongoing THAAD controversy, Chinese consumers have boycotted Korean businesses and curtailed tourism to Korea. While it's clear that the impact on Korean duty-free stores is quite negative, nobody quite knows just how bad.
2017-06-14 12:10:30
Read More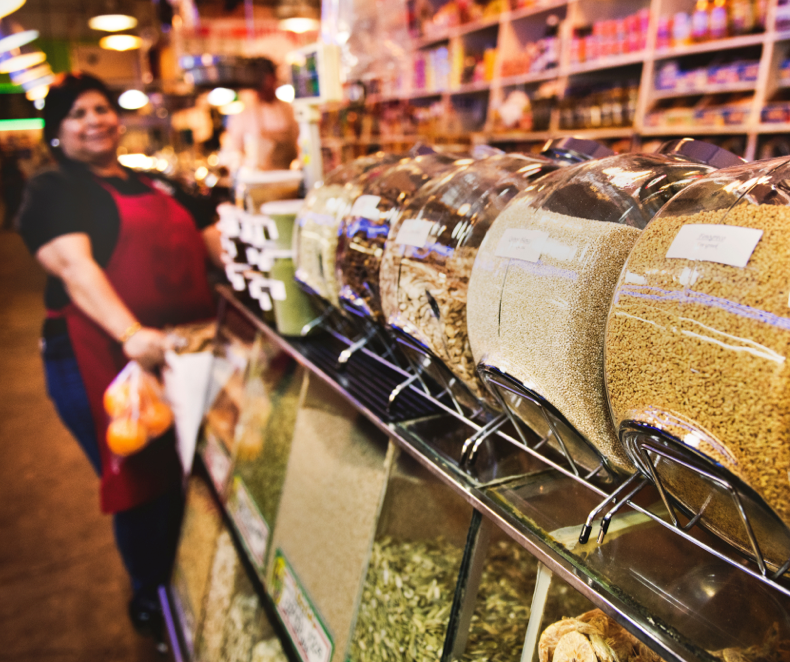 Are Chinese consumers buying more fast-moving consumer goods online?
Yes, in a big way, according to this recent article on Consultancy.uk. Since their data stops at 2015, Sandalwood's research team decided to see what our own data was saying for 2016-2017. Did these trends continue? Or did the trend slow?
2017-06-11 06:19:08
Read More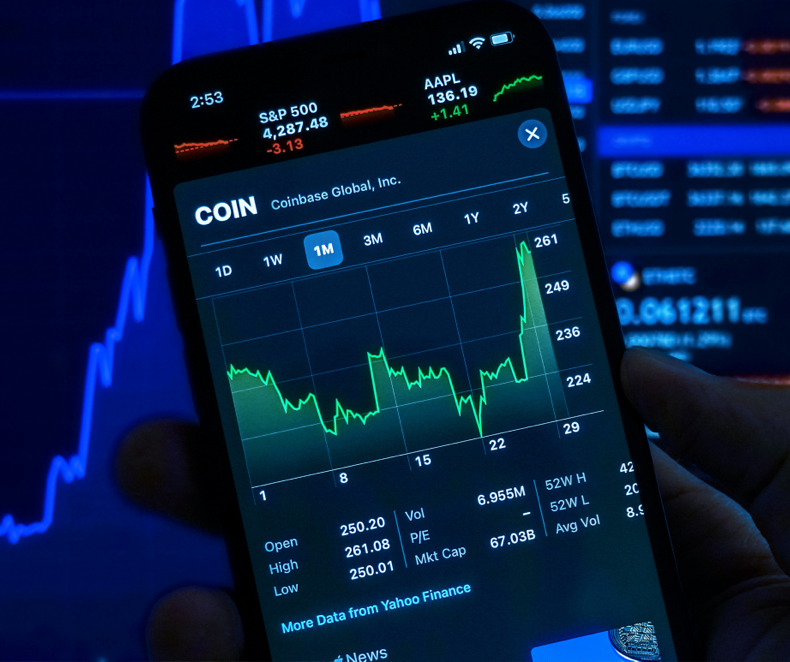 Will China's appetite for luxury goods continue?
China's resurgent appetite for branded luxury goods has driven luxury stock prices through the roof. Kering, Moncler, Burberry, LVMH are all trading at or near all-time highs, with the rest of the luxury retail sector up strong YTD as well.
2017-06-11 06:17:10
Read More