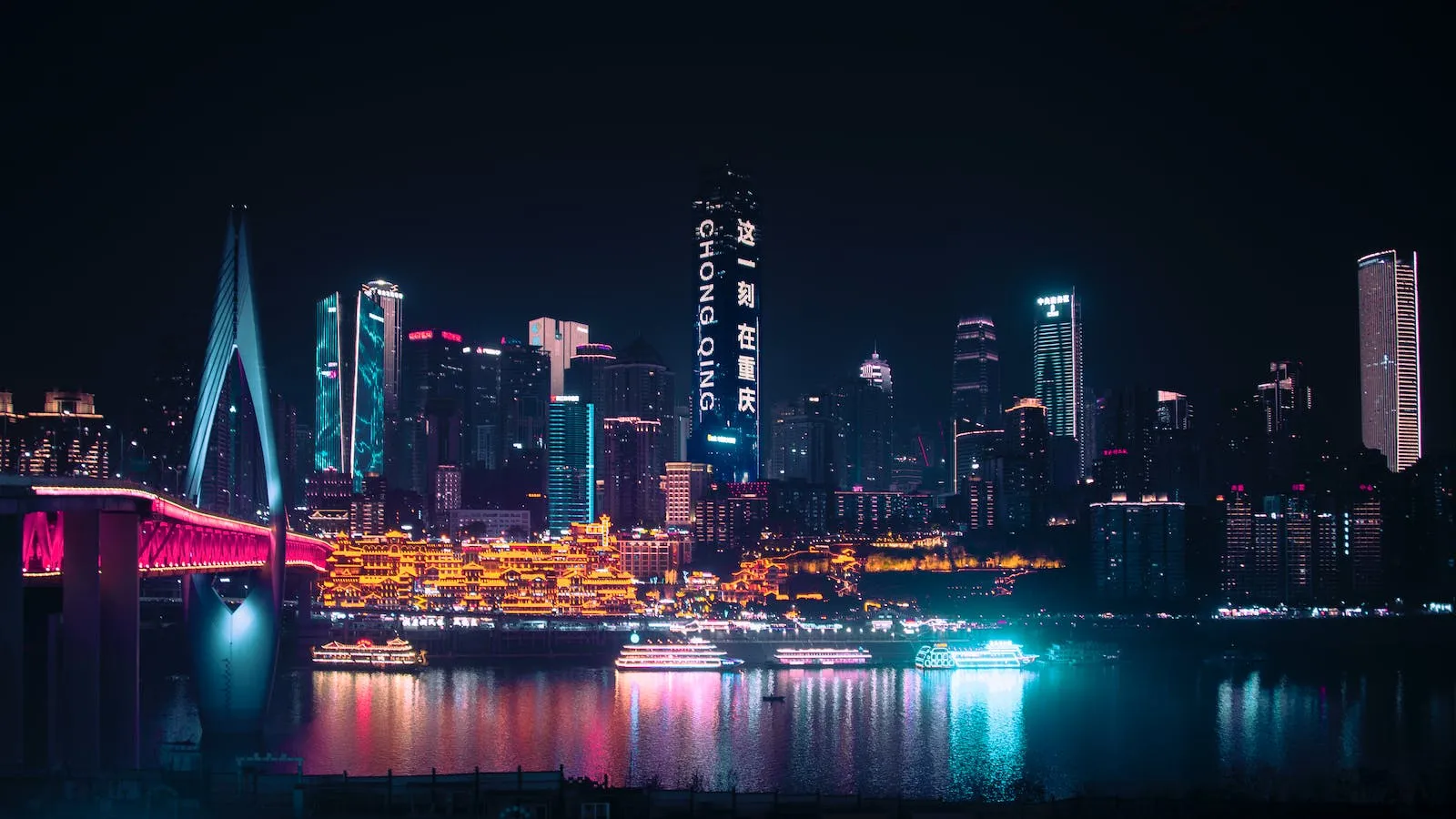 Limited-time Offer
China Reopening Activity Tracker - Aug 2023
Positive: Travel sector, Japan tourism, Isetan, H2O Retailing, J Front Retailing, Ctrip, Tongcheng Elong, Moncler 1. On y/y basis, Retail/Restaurant remain largely seasonal in Aug MTD vs. Jul, while Auto becomes less negative, although still ample room for recovery. Housing (new home sales) continues to be the most negative, but likely close to the bottom as more support measures roll out in early Sep.  2. Chinese luxury spending continues to be healthy based on daily trend, mainly supported by Hong Kong, Macau, Japan, and other regions in APAC. Moncler outperforms the most.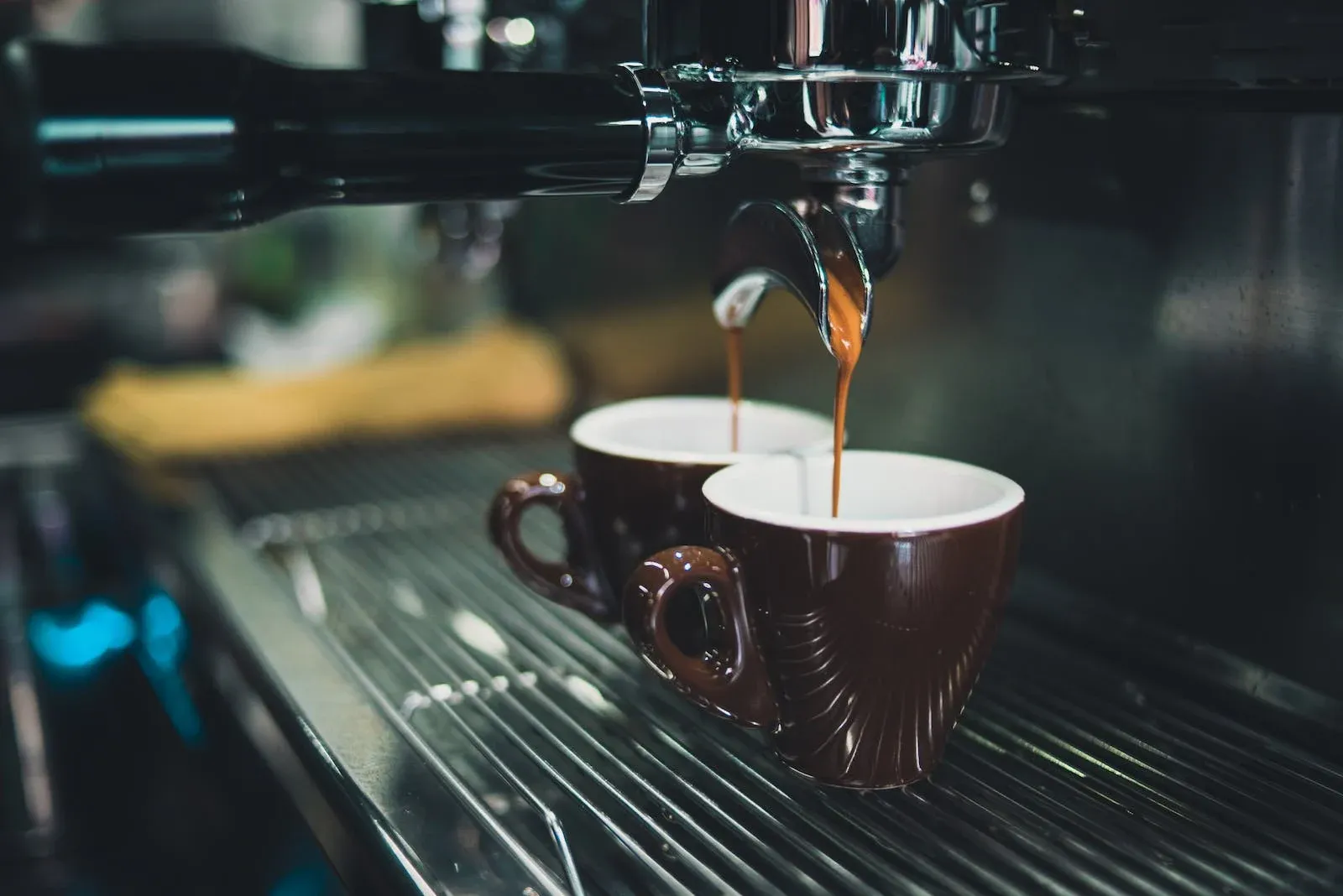 Limited-time Offer
China Fresh Made Beverage Sector Competition Analysis July 2023
Fresh Made Beverage sector is expected to continue its growth trends in the next 5 years; the chain rate is expected to further increase. Chain brands are willing to expand in lower city tiers. In Jun-23, most coffee names' sales value y/y slightly slowed down on normalizing comps; looking at y/2y, Starbucks become slightly less negative yet still remained stagnant. Luckin Coffee y/y slightly slowed down in Jun-23 mainly due to the lowered ticket size as Luckin started another round of coupon give-away to celebrate the opening of 10,000th stores (source); volume y/y accelerated to +62% y/y from May-23's +54% y/y.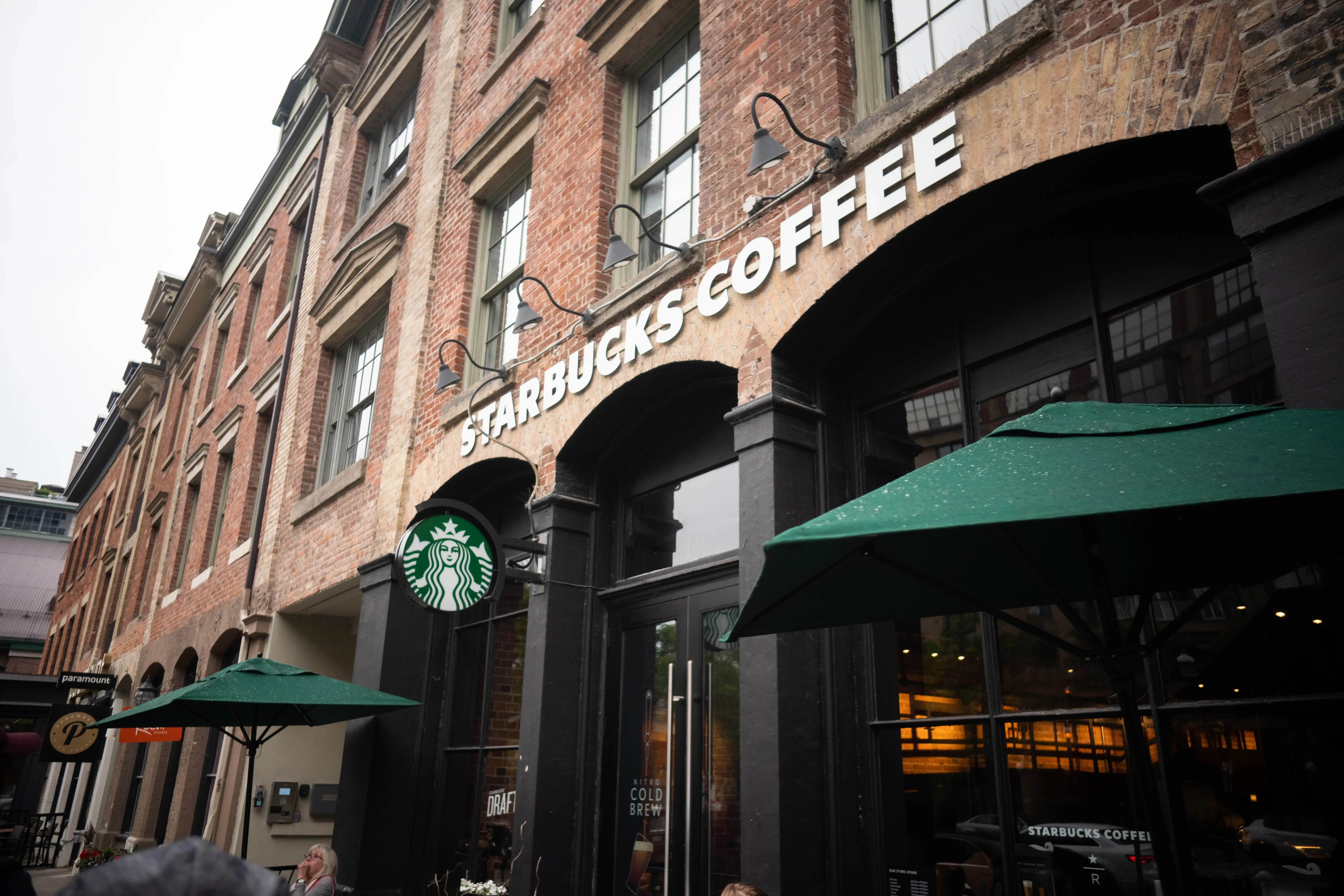 Limited-time Offer
SBUX US EQUITY: Starbucks F3Q23 | Neutral
Company Insights
Pre Earning View
In F3Q23 (ending Jun-23), Sandalwood projects Starbucks reporting China revenue (in RMB) to grow at +55-65% y/y, accelerating from last quarter's +10% y/y, at the low end of the consensus range.Starbucks's China revenue (in RMB) strongly rebounded to +39% y/y from F2Q23's -2% y/y mainly on easy comps; in terms of y/2y, China revenue remained stagnant at -14% compared to last quarter's -4%.