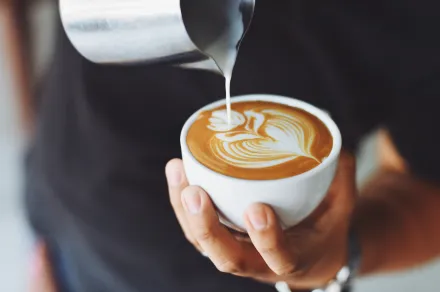 Limited-time Offer
Net Product Revenue Recovered
Company Insights
Pre Earning View
Sandalwood projects Luckin Coffee reporting net product revenue (in RMB) to grow at +65-70% y/y in 1Q23, recovering from last quarter's +44% y/y. No consensus to compare with. Sandalwood projects Luckin Coffee reporting monthly transacting customers to grow at +70-75% y/y, recovering from last quarter's +51% y/y. Sandalwood projects Luckin Coffee reporting total number of stores to reach ~9,100 by the end of 1Q23. We are overall positive for Luckin Coffee in the following quarters despite the temporary slow-down due to the disruption of covid cases in 4Q22, mainly due to 1) store expansion at a consistently faster pace compared to its competitors such as Starbucks; 2) the continuous mid-to-high double-digit y/y growth for net product revenue and the number of monthly transacting customers; 3) huge growth potential and momentum from tier 3 and below cities.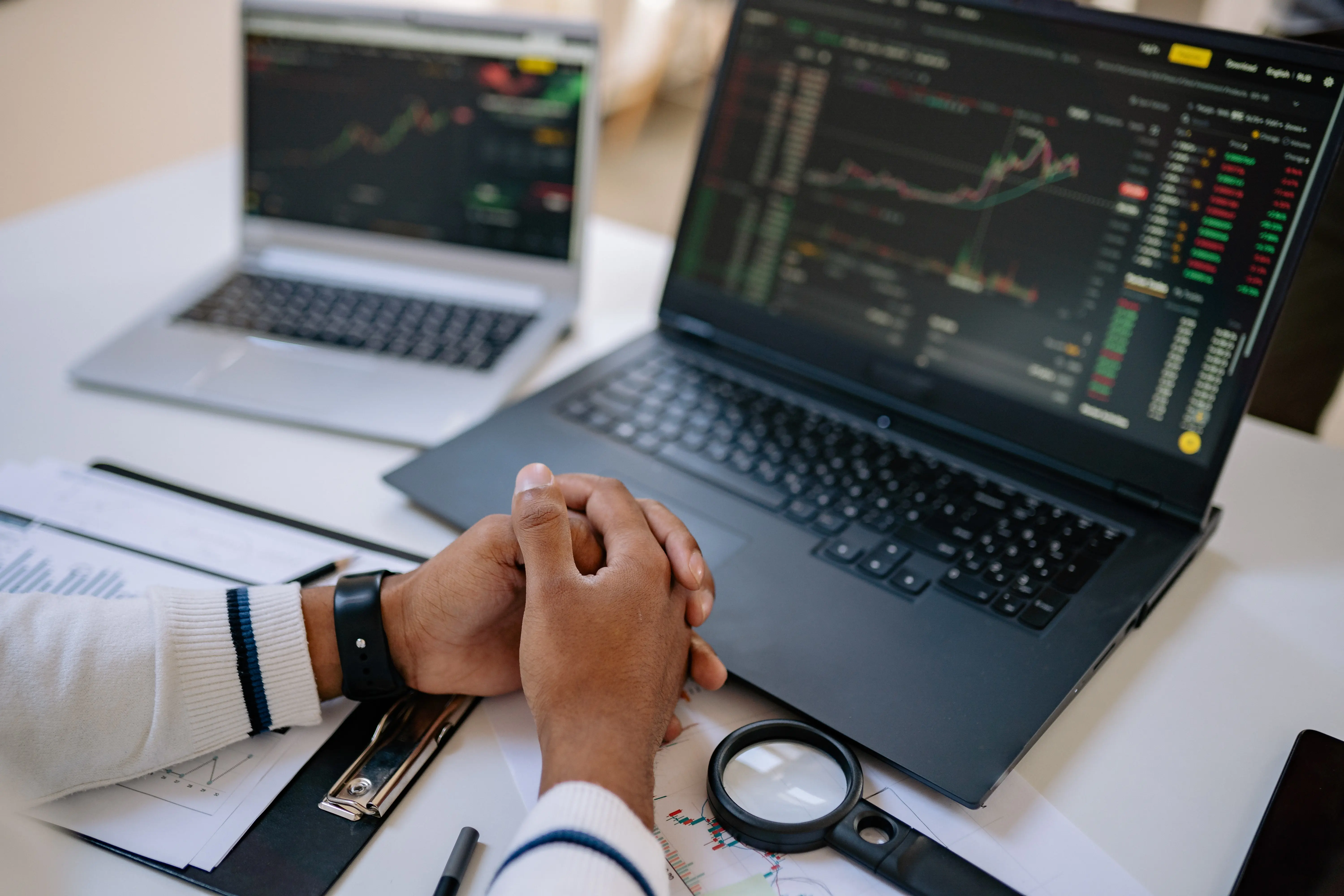 Yanker Shop-Apr 2023
Company Signal Bloomberg Ticker Market Cap (m USD) 1Q23 y/y 4Q22 y/y Correlation Data Source Yanker Shop Positive 002847 CH 2464 +233% +204% 60% China Ecommerce* *China Ecommerce includes Tmall, JD, Pinduoduo, Douyin and Kuaishou ecommerce Yanker Shop - Positive Sandalwood online data further accelerated in Mar after strong Jan/Feb. Yanker Shop is the major market share gainer in Deli food (Subsector under Snacks) in 1Q23. The brand also continuously outperformed its sector since Jan 2022.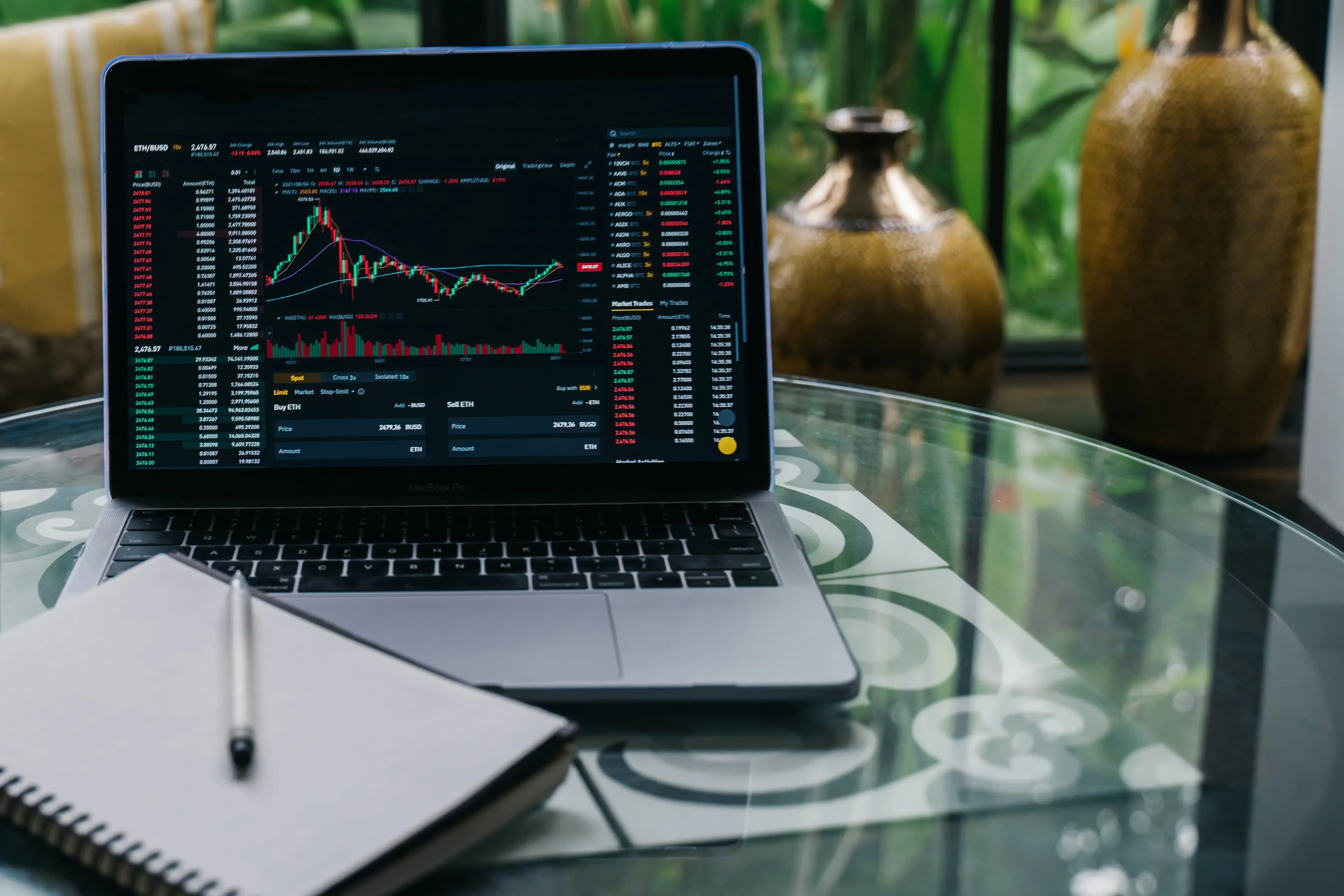 Limited-time Offer
Multiple Tickers - Mar 2023
Tongcheng Travel - Positive China payment cohort data captured Tongcheng travel total transaction value strongly rebounded to +72% y/y in 1Q23 QTD, thanks to the lift of travel restriction after China reopened and CNY holiday. Data captured company's monthly transacting users at ~80K. As data mainly track users' booking value and transactions, it is also a good leading indicator for future tourism. Samsonite - Positive Sandalwood China ecommerce data showed overall company online sales revenue strongly rebounded to +64% y/y in 1Q23 QTD, benefited by pent-up demand in travel after China reopened. Company China segment revenue make up ~35% of global total revenue, which indicate China data is indicative and useful in tracking company total revenue. Highlights Positive Companies Bloomberg Ticker Market Cap (m USD) 1Q23 QTD y/y 4Q22 y/y Capture Rate Correlation Data Source Tongcheng Travel** 780 HK 4,960 +72% -25% 9% 88% China Payment Cohort Samsonite** 1910 HK 4,390 +64% -19% 80% (of China rev) 46% China e-commerce* Fu Shou Yuan** 1448 HK 2,250 +81% -7% 80% 98% China Payment *China E-commerce refers to Tmall + JD + PDD + Douyin + Kuaishou **Tickers with high-conviction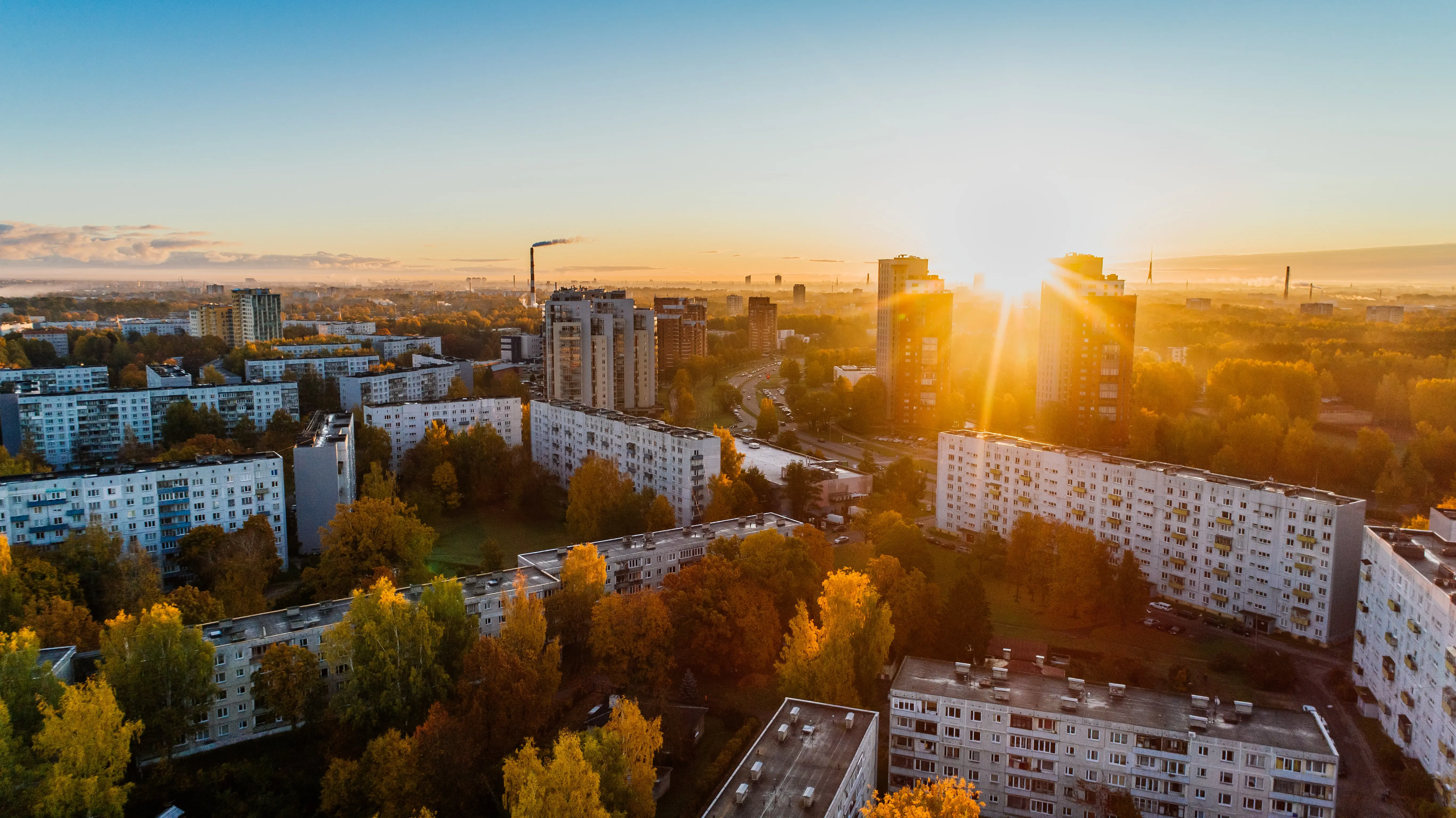 Limited-time Offer
Existing Home and New Home GTV Above Consensus
Company Insights
Pre Earning View
Web scraping data: Second-hand property data up to Jan 2023; Rental, Agent, and New home data up to Mar 7 2023; Second-hand visit number up to Mar 7 2023 Key takeaways In 1Q23, Sandalwood estimates new home GTV (RMB) above the consensus range. However, this is a preliminary view based on Jan+Feb data reflecting the Feb-23 one-time strength due to the pent-up demand due to the Covid-19 peak in late 2022. Therefore, we recommend waiting for 1Q23 full data: In CNY 4Q22 Company Reporting 1Q23 Sandalwood Estimation 1Q23 Consensus New home GTV -26% y/y +46% y/y (+43-48% y/y) +23% y/y (+20-24% y/y, 3 analysts) No. of agents -13% y/y -16% y/y (-19-14% y/y) N/A Sandalwood Scraping Data Is Relevant and Predictive High capture rate and high correlation: Second-hand home GTV: Data captured ~100% of company reporting existing home GTV. New home GTV: Data captured ~100% of company reporting new home GTV. Agent: Data captured around 95% of company reporting number of agents by the end of Mar-22. Sandalwood scraping second-hand property GTV grew at +32% y/y in Jan-23. However, due to the CNY timing difference, we suggest combining Feb-23 to read the 1Q23 trend. Notes: Sandalwood captured new home GTV decelerated in 4Q22 while estimated company reporting new home GTV became less negative mainly due to our captured data has higher base in 4Q21 while company reporting has lower base in 4Q21. In 4Q21, we saw BEKE reported new-home way below expectation, which we believe was a move to smooth out the inflated numbers in 3Q21.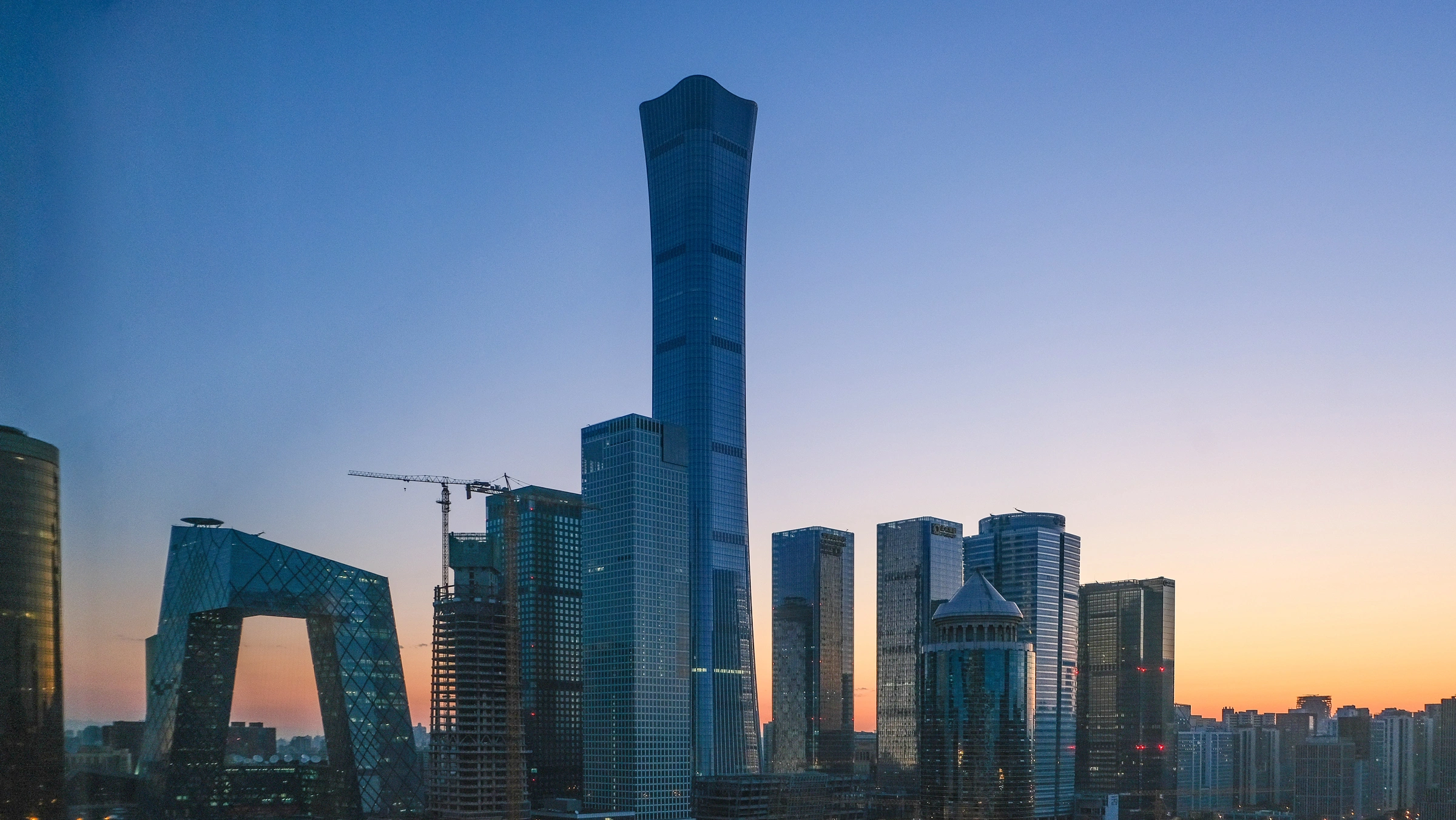 Limited-time Offer
Windows to China Feb 2023
Positive Trend: 1. Hainan DFS and Ctrip (TCOM) recover strongly from late Dec through Jan, driven by revenge travel 2. Lululemon continues to outperform sportswear peers both online and offline 3. Li Auto shows resilience through L8/L9 models 4. Moncler accelerates and outperforms luxury peers 5. Luckin Coffee rebounds strongly thanks to recovery in offline spending 6. Energy & Mining/Utilities sectors continue to see strong hiring momentum Negative Trend: 1. Starbucks only partially improves in Jan, remains negative y/y, and well-underperforms Luckin Coffee 2. Yunda deteriorates likely due to staff shortage and delivery backlog 3. Skechers/Puma continue to lose share in sportswear sector 4. LVMH/Hermes underperform luxury peers 5. Housing sector sees no significant recovery, lagging other sectors Key Chart ​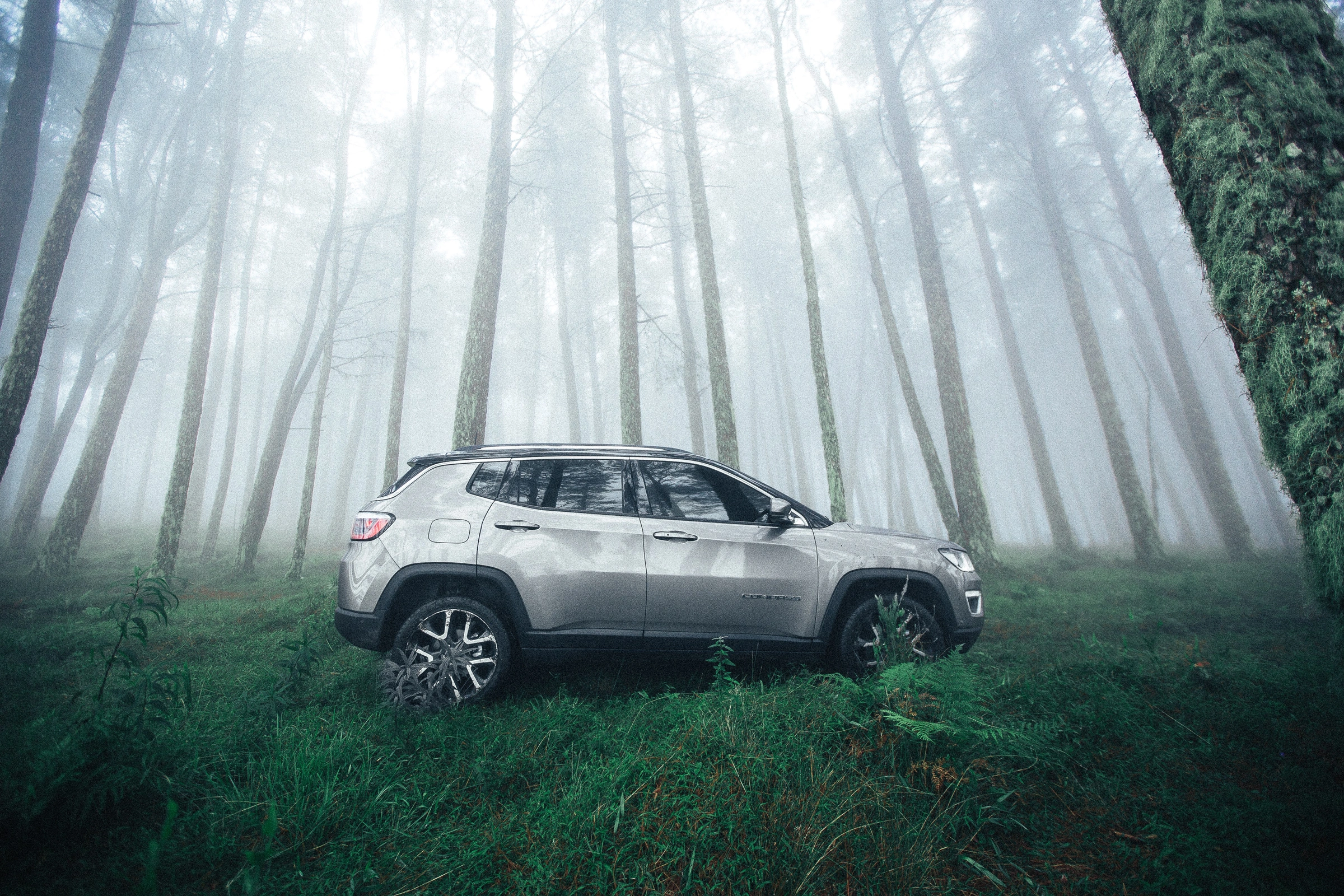 China Car Sector Analysis 2022
In 2022, the deliveries of the overall car sector grew -3% y/y, facing challenges from Covid restrictions, despite benefiting greatly from stimulus policies in 2H, especially the halved purchase tax for small-engine cars. Self-developed NEVs gained remarkable share from JV and Imported vehicles in the RMB 100-300K segment, but still have a lot of room to grow in the >RMB 300K segment. The RMB 300K segment, BMW, Mercedes Benz, and Audi lost shares to Li Auto, Nio, Aito, and Denza. Within the NEV sector, BYD, Changan, Zeekr, Aito, Changan Deepal, and Hongqi continuously increased their shares, while Tesla, Wuling, Chery EV, Xpeng, and Ora lost their shares remarkably throughout 2022. For 2023, based on our understanding of the sector, we expect 1) the total deliveries of car sector to be flat or low-single-digit y/y, 2) the penetration rate of NEVs to further improve from 26% in 2022, likely to reach 35% or above, 3) the share of self-developed vehicles to continuously increase from 44% in 2022, driven by domestic NEV brands, and 4) Tesla's price slash likely to trigger price war in RMB 200-300K price band and this segment is likely to gain more share from others.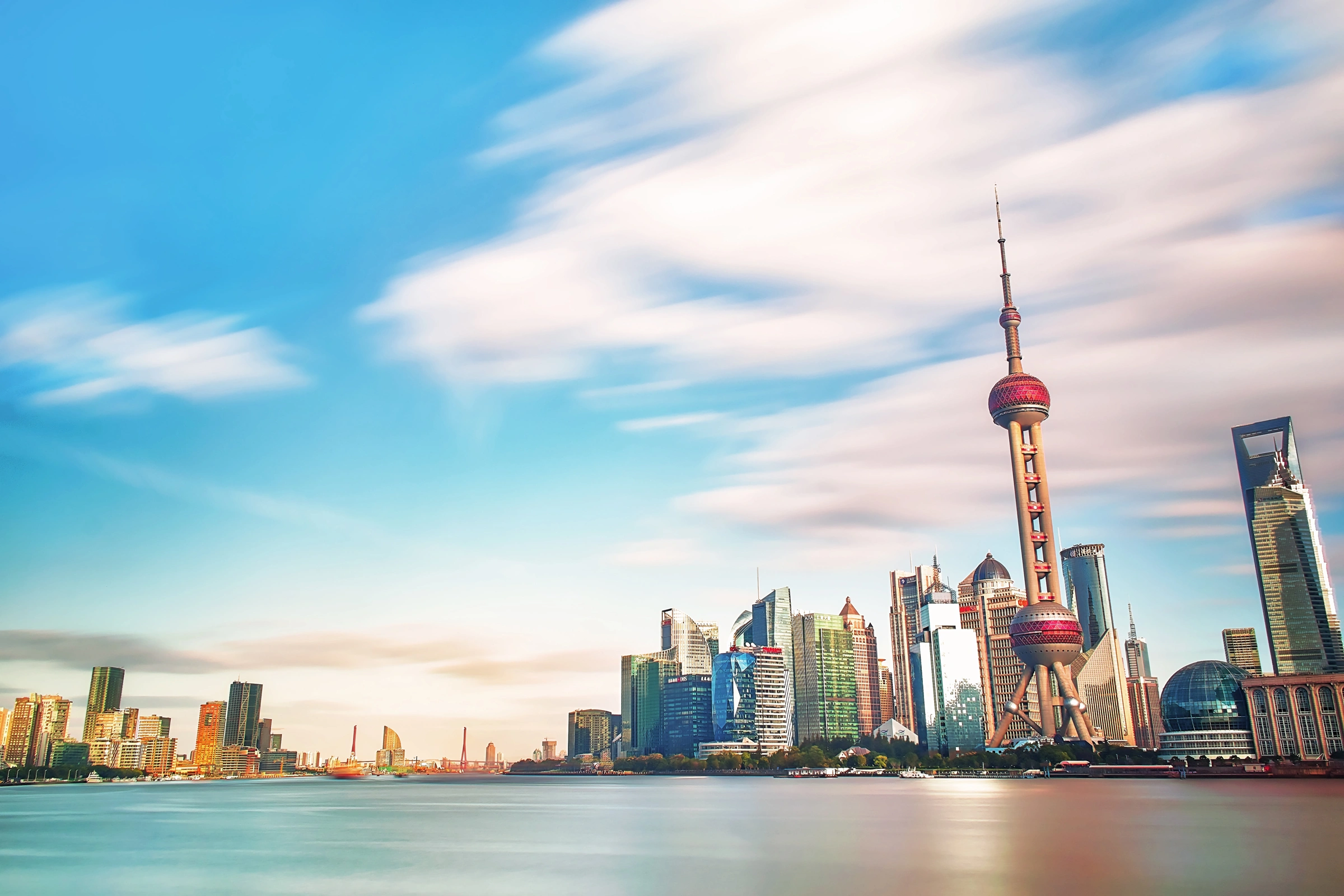 Windows to China Aug 2022
Positive trend: 1. Hermes continues to outgrow peers; Domestic jewelers, especially Chow Tai Fook, further accelerate in Jul 2. Express shipment remains healthy led by J&T/STO/JDL in Jul 3. Lululemon soars on JD store opening and resilient Tmall; Xtep outperforms; Nike retains recovered-level in Jul 4. L'oreal continues to steadily outperform in Jul Negative trend: 1. Housing sector still slow to recover, noticeably lagging other sectors 2. Macau tourism stagnates in Jul after a hard-landing in mid-Jun; Aug remains uncertain due to mass-testing 3. Yunda/SF Express struggle to regain share in Jul 4. Adidas/Puma/UA/Skechers still lack recovery in Jul Key trend o Hainan Island DFS further accelerates in Jul driven by consumption vouchers/Hainan Expo, directionally in-line with gov't reporting, but faces severe headwind in Aug due to lockdowns o Overall spending to benefit from easy comps in 3Q from Delta-outbreak-low-base last year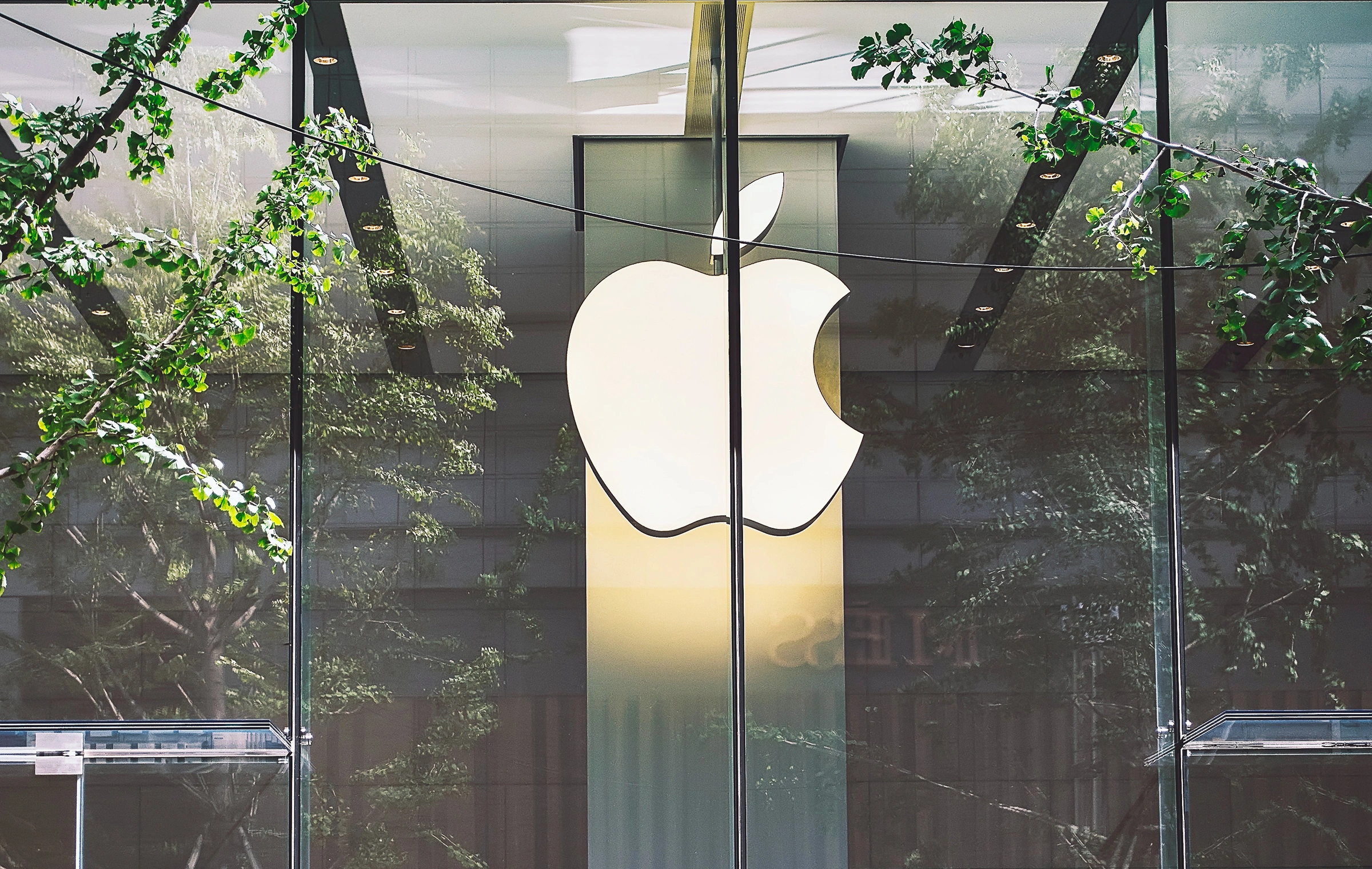 Greater China Revenue to Grow Single-digit Y/Y, Largely In-line with Consensus; iPhone 14 Standard Model Disappoints, Pro/Pro Max Decent, Watch 8 Outperforms
Company Insights
Pre Earning View
Sandalwood estimates Apple Greater China Revenue (USD) to grow single-digit y/y, largely in-line with consensus. Compared to the previous generation after 3 weeks since launch, iPhone 14 standard model underperforms, iPhone 14 Pro/Pro Max perform decently, while Apple Watch 8 outperforms. In USD F3Q22 (ending Jun-22) Company's Reporting F4Q22 (ending Sep-22) Sandalwood Estimates F4Q22 (ending Sep-22) Consensus Greater China Revenue -1% y/y +6% y/y (+4-8% y/y) +7% y/y (+3-13% y/y)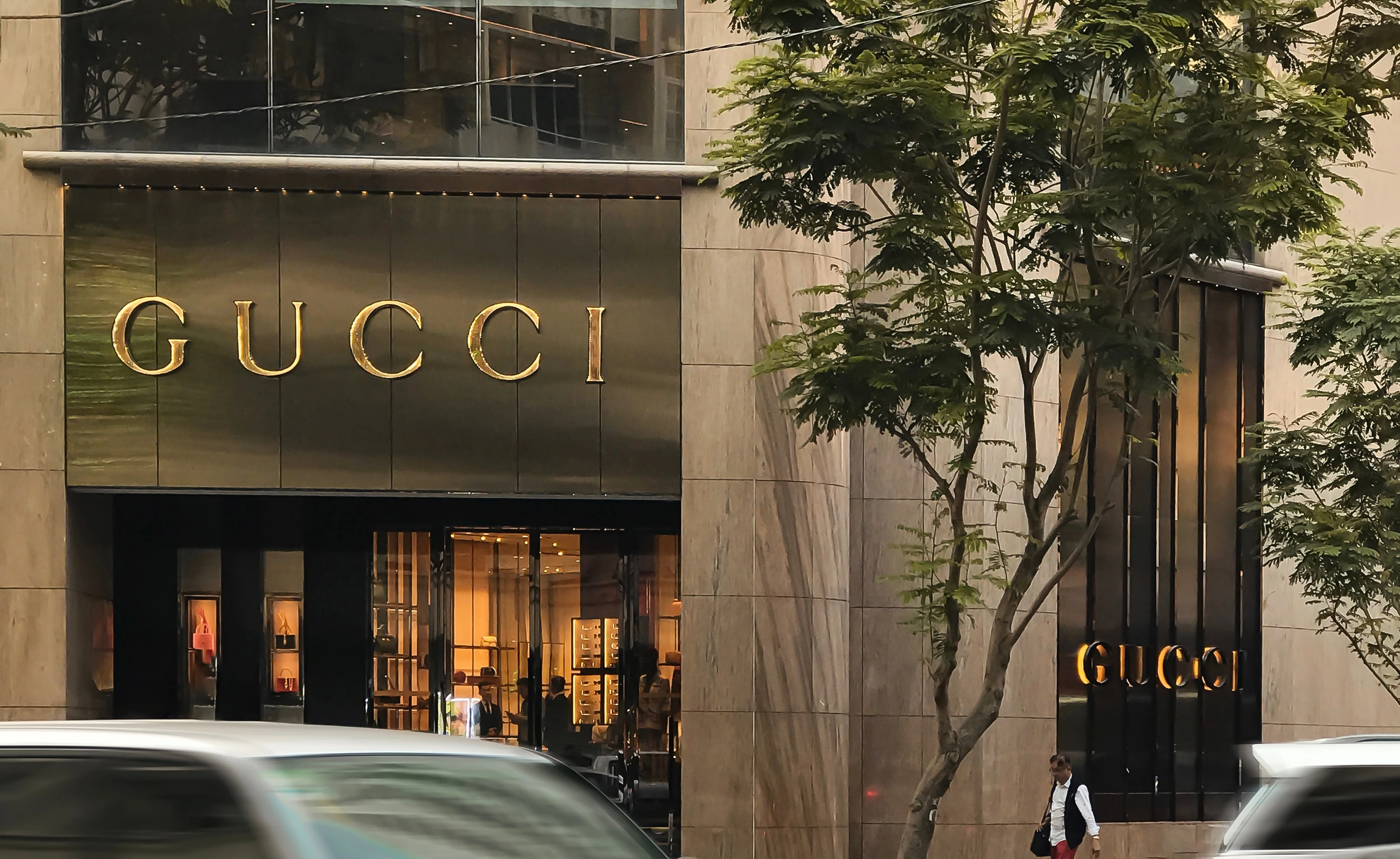 Gucci APAC ex Japan Revenue to Grow Flattish Y/Y in 3Q, Below Consensus
Company Insights
Pre Earning View
Sandalwood projects Gucci APAC ex-Japan Rev (EUR) to grow largely flattish y/y in 3Q22, below 2 street analysts' estimates. Our data suggest Gucci continues to underperform peers, likely due to 1) several negative social media coverages earlier this year, 2) brand positioning as "trendy pieces" vs. peers' "timeless pieces", and 3) management restructuring. In EUR 2Q22 Company's Reporting 3Q22 Sandalwood Estimates 3Q22 Consensus Gucci APAC ex Japan Rev -21% y/y -1% y/y (-3-+2% y/y) +5-14% y/y vs. prior 6-14% y/y (2 analysts)